Redeemer Counseling Newsletter

In this fallen world, we experience many different types of hurt in our lives. We are particularly affected by relational wounds, since we were designed to live in community, connecting with other people and not in isolation (Gen. 2:18). Since we are more sensitive to relational wounds and none of us enjoy pain, our tendency is to put it behind us or ignore the hurt. As adults, we might decide to set boundaries with the person who hurt us, which could include completely cutting them off. And sometimes, even when we want to address unresolved issues, the person who hurt us may have died or is no longer in contact with us, and we may feel like we're stuck with pain that has nowhere to go.
Whether due to circumstances or through our own unconscious attempts to dismiss or minimize the issues, unaddressed hurt does not go away. That pain can show up in unexpected moments, making us react in ways that throw us off or even sabotage our plans.
So we, as counselors and caregivers, should expect that we will have people coming to us who are carrying unresolved grief. We can help them acknowledge and fully name the loss. Reconciliation with the other person may not always be possible, but we can help them identify the hurt within themselves and eventually release the pain to God and receive his healing (Ps. 147:3). One way to do this is to have them write a letter to the person who hurt them. This month's toolkit focuses on how to incorporate letter writing with the people we counsel.
---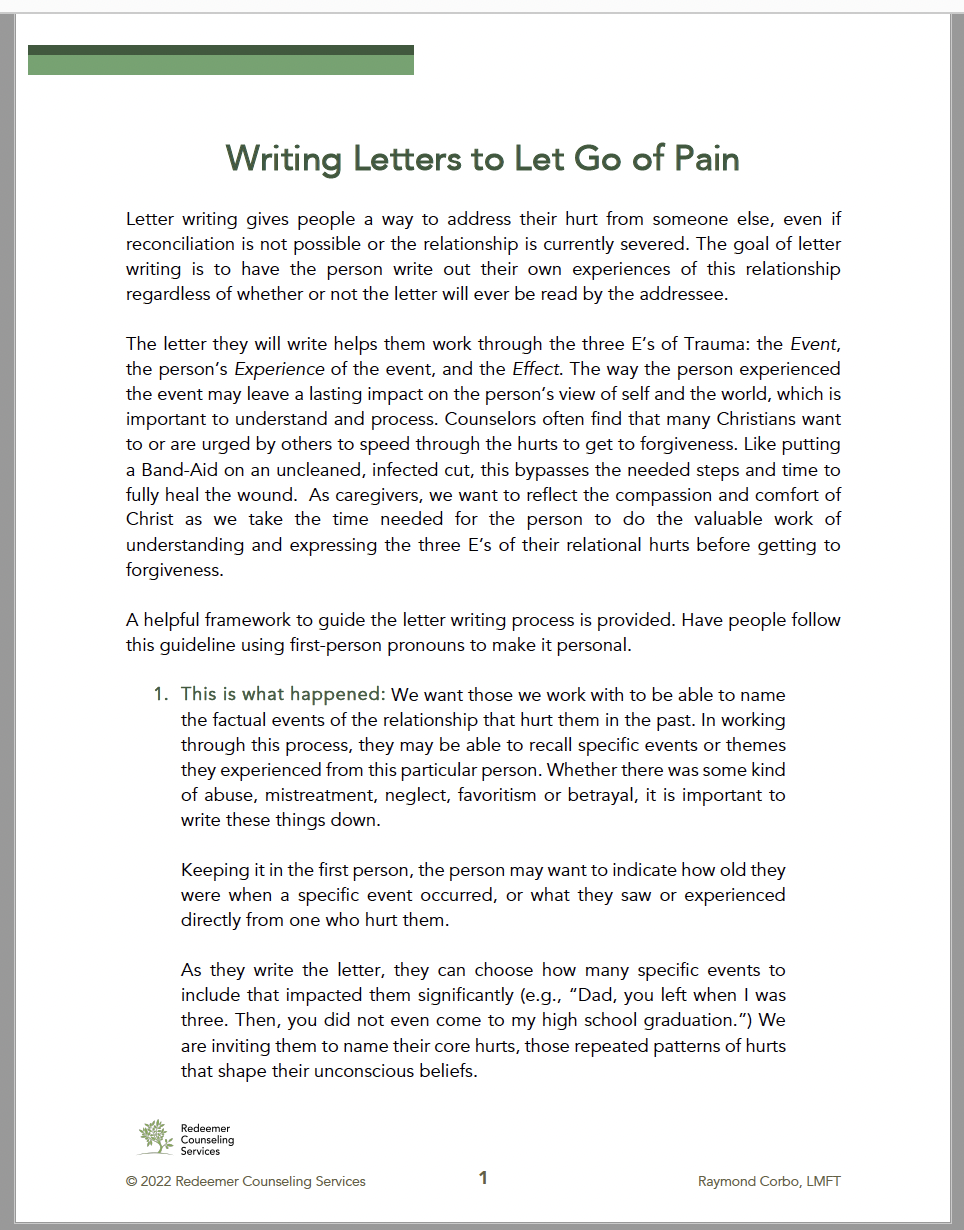 The Toolkit PDF will open in a new tab or download directly to your computer, depending on your browser settings.
---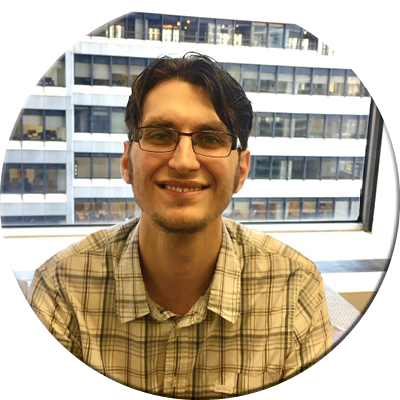 Raymond Corbo, LMFT
Raymond is a clinical supervisor and counselor who works with individuals struggling with depression and anxiety, sexual addiction, identity issues, and infidelity. As a family counselor, he works with couples on conflict resolution and trust issues. He also enjoys working with children and teenagers.
---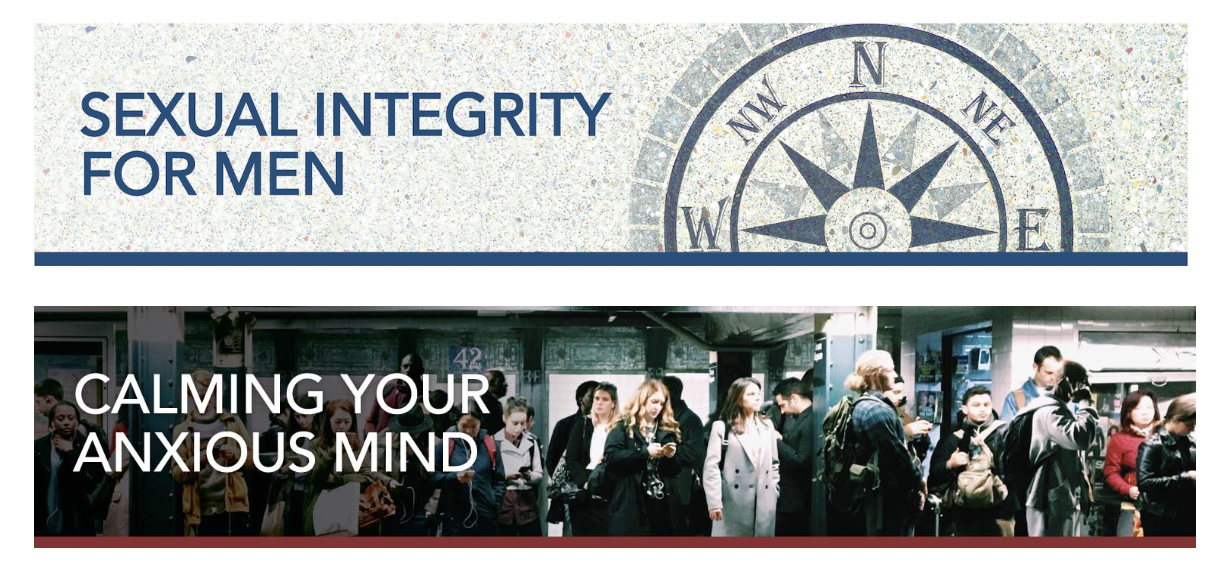 Upcoming Renewal Groups

Group Counseling at RCS

Fall Renewal Groups at Redeemer Counseling begin in September. If you are interested in learning more about our current group offering, please visit counseling.redeemer.com/groups
Most groups are open to NY / NJ residents.
About Renewal Groups
At Redeemer Counseling Services, Renewal Groups combine Gospel-centered, biblical truth with some of the best tools from counseling psychology. Each Renewal Group is made up of six to eight people and a professional counselor and focuses on a particular area of healing and growth. The counselor guides the group through regular times of sharing, interaction, and learning.
Group counseling is a powerful counseling approach that can be a vital complement to individual counseling and other resources for care.