Restoring lives with truth and grace.
What is Gospel-Centered Therapy?
Our innovative counseling approach prioritizes the gospel and contextualizes the counseling care to meet the clients' unique needs.
Counseling Care

Our counselors strive for the best care possible through the restorative power of Christ.
Equipping Leaders
We believe that equipping leaders with Gospel-Centered Integrative Framework for Therapy (GIFT) is crucial to cultural renewal.
Fall Renewal Group:
Empowering Your Asian American Voice.
The primary goal of the group is to process our identity as Asian Americans. Within the group counseling setting, we will examine our experience growing up in America, our family history, our immigration experience (for those who were not born here or did not grow up here), our experience at school and at work, and how racialized trauma affects us throughout. We hope that validation by other group members will strengthen our voice and desire for change. Participants can share their stories, gain empowering tools and information on their identity in Christ and, as an Asian American, and draw from community support.

---
Give to Sponsor Clients

Redeemer Counseling is committed to making gospel-centered counseling accessible to those who cannot afford mental health care. As more people seek our help, we need your support to continue to offer our care.

---
We also train ministry leaders on how to integrate gospel-centered therapy into their work. Give here to the Counseling general fund to support this Equipping ministry.
| | | |
| --- | --- | --- |
| RCS Updates Get to know us and receive gospel-centered counseling content quarterly. | | |
Featured Items
---
RCS UPDATE ARTICLE
Serving the City in Times of Crisis
This September is a time of remembrance. 20 years ago, Redeemer Counseling Services (RCS) was right in the middle of the heartache we faced as a nation on 9/11. Requests for our counseling tripled in the months that followed. Now, in the aftermath of COVID-19, we see requests continue to climb. Our 50 counselors served clients in over 23,000 sessions last year. RCS also partnered with many church leaders to help them care for a scattered flock.
Why do Redeemer Counselors walk along people in their suffering? We see the needs of our friends and neighbors and do our best to meet them with compassionate and professional care. We want to enter into their tragedies, their heartbreak, and their hard times and model God's love and understanding for people.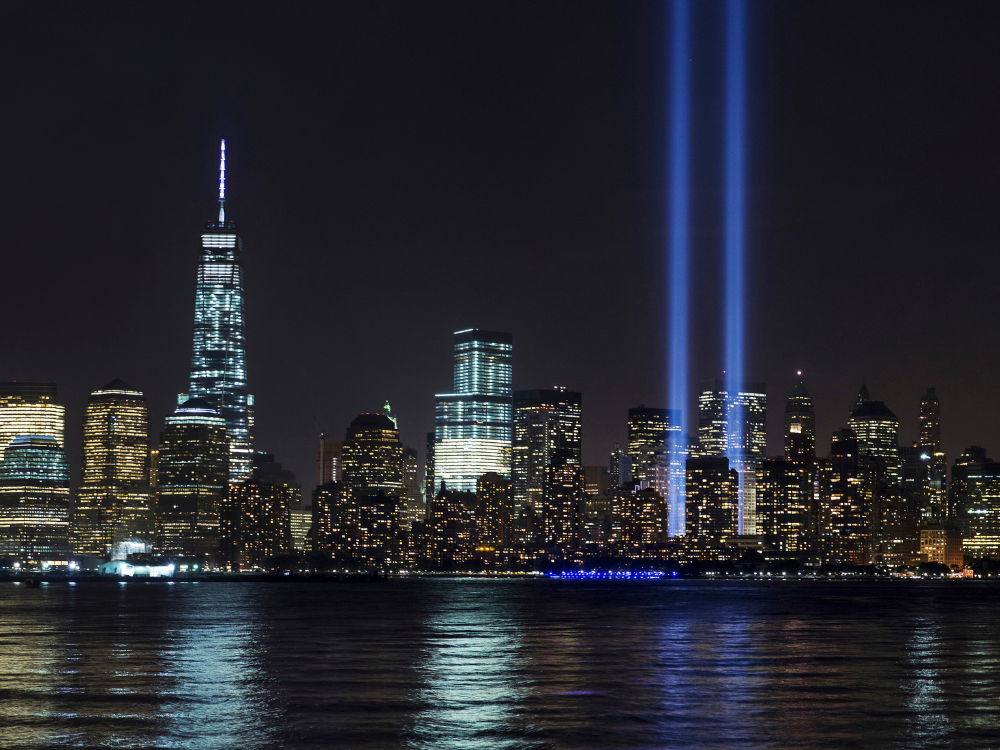 ---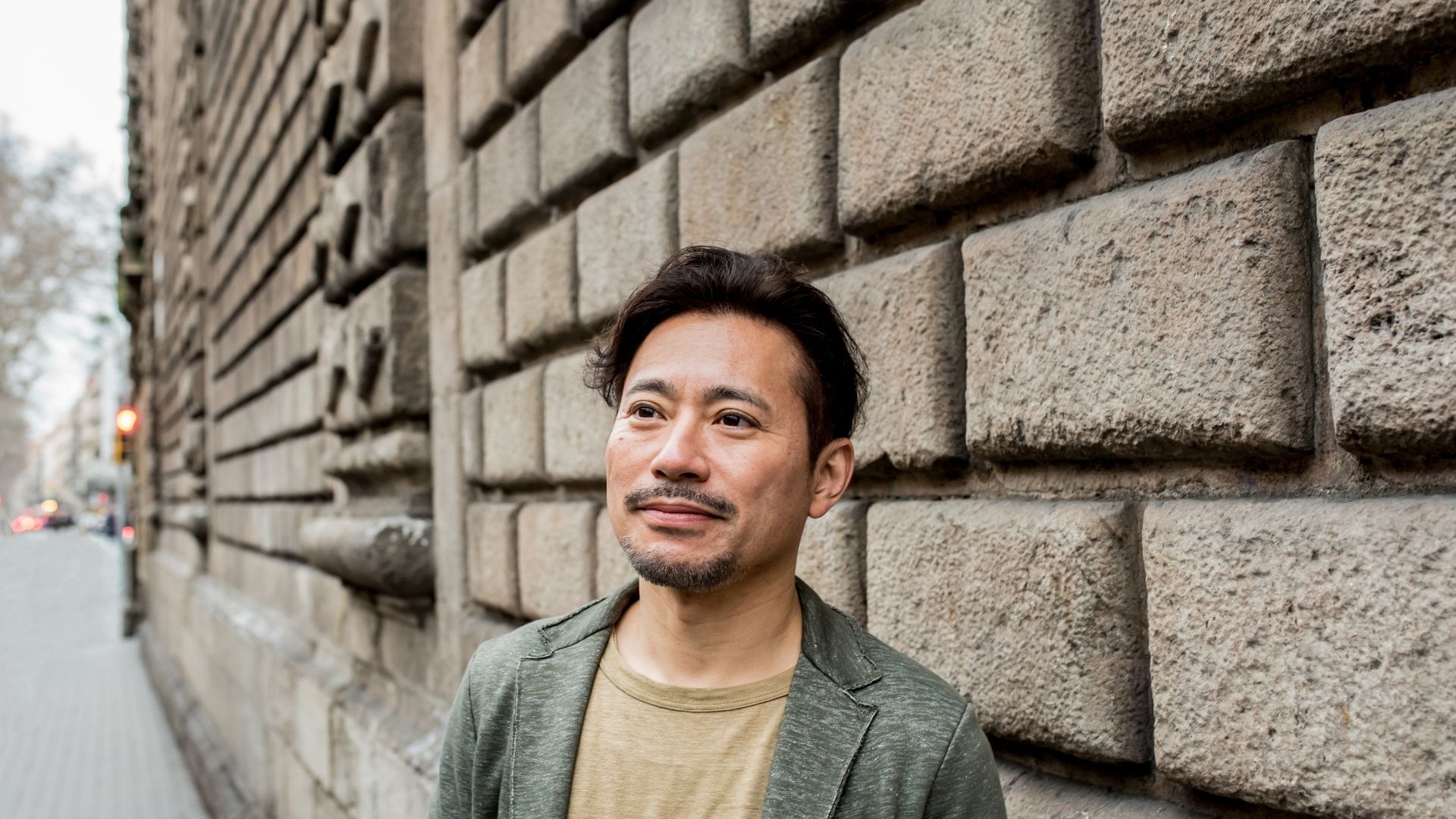 COUNSELING TOOLKIT ARTICLE
By Charlene Wang

Counselor, M.Ed.
The Covid-19 pandemic has intensified anti-Asian violence across the country, sending tremors of fear through Asian-American communities. 1 in 5 Asian-Americans who have experienced racism display racialized trauma, but because of cultural expectations to maintain collective harmony, they may not be as vocal about their pain. Internalized racism, especially when it is suppressed, can result in feelings of shame surrounding being Asian, leading to a crisis in identity.

---
JOBS
Discover our current job openings. Redeemer Counseling is a BCWI 2021 Best Christian Workplace.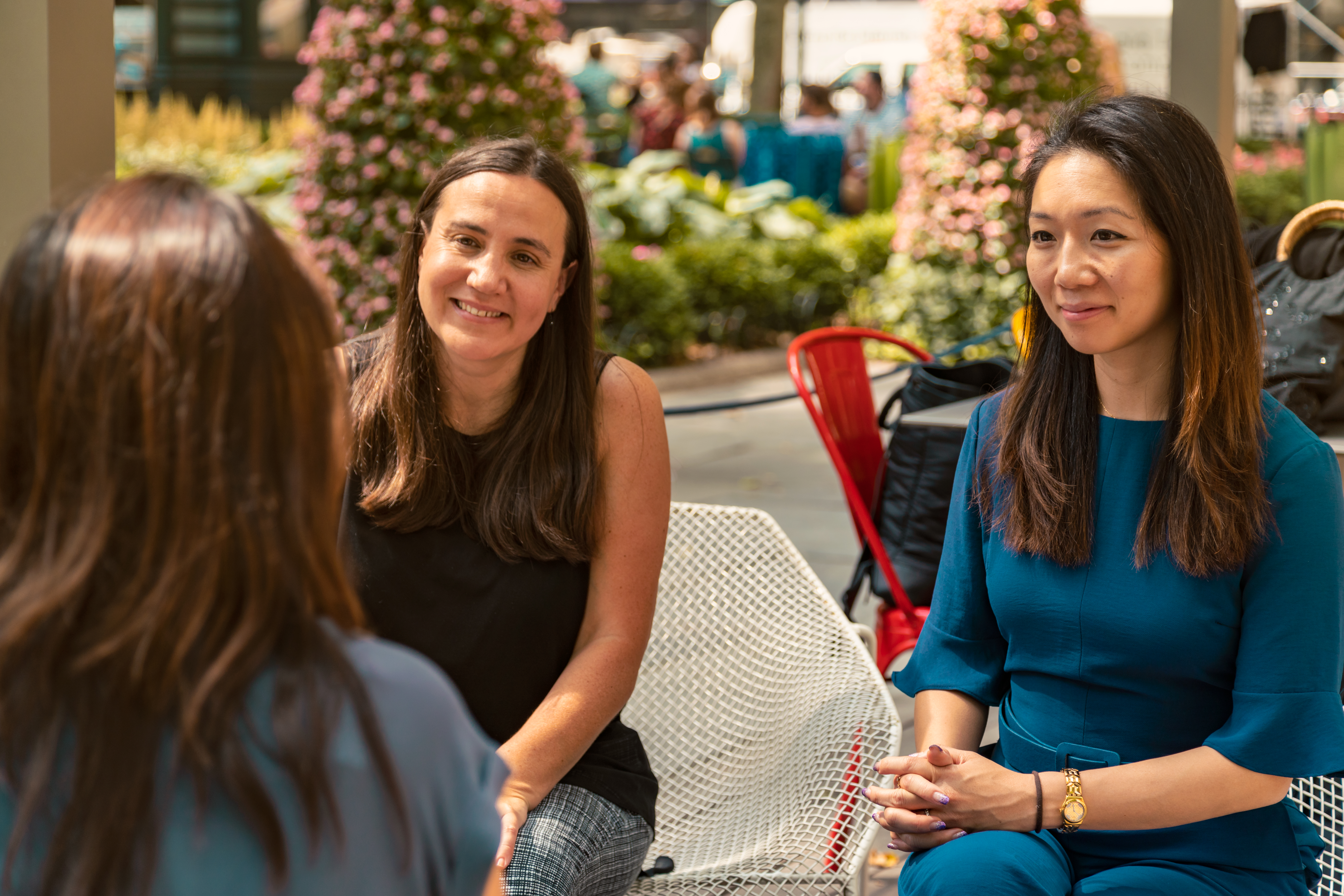 ---
CONTACT INFORMATION
For information about initial appointments and other inquiries regarding our services, please contact us.
[email protected]
212-370-0475 x0


During COVID-19, our counseling sessions are remote. To mail in checks or other items, send them to:
Redeemer Counseling Services
29 West 38th Street, 10th Floor
New York, NY 10018