Restoring lives with truth and grace.
Counseling Care

Our counselors strive for the best care possible through the restorative power of Christ. To maintain Redeemer Counseling's quality of care, we have limited openings at the moment.
Equipping Leaders
We believe that equipping leaders with Gospel-Centered Integrative Framework for Therapy (GIFT) is crucial to cultural renewal.


---
| | | |
| --- | --- | --- |
| RCS Updates Get to know us and receive gospel-centered counseling content quarterly. | | |
What is Gospel-Centered Therapy?
Our innovative counseling approach prioritizes the gospel and contextualizes the counseling care to meet the clients' unique needs.
---
Give to Sponsor Clients

Redeemer Counseling is committed to making gospel-centered counseling accessible to those who cannot afford mental health care. As more people seek our help, we need your support to continue to offer our care.

---
Featured Items
---
Video Workshop
In this hour-long video workshop, Ellen Lee, a Licensed Mental Health Counselor and Clinical Director at Redeemer Counseling Services, walks you through how Scripture-based principles and insights from neurobiology can help you deal with re-entry anxiety.
---
RCS UPDATE ARTICLE
This September is a time of remembrance. 20 years ago, Redeemer Counseling Services (RCS) was right in the middle of the heartache we faced as a nation on 9/11. Requests for our counseling tripled in the months that followed. Now, in the aftermath of COVID-19, we see requests continue to climb. Our 50 counselors served clients in over 23,000 sessions last year. RCS also partnered with many church leaders to help them care for a scattered flock.
Why do Redeemer Counselors walk along people in their suffering? We see the needs of our friends and neighbors and do our best to meet them with compassionate and professional care. We want to enter into their tragedies, their heartbreak, and their hard times and model God's love and understanding for people.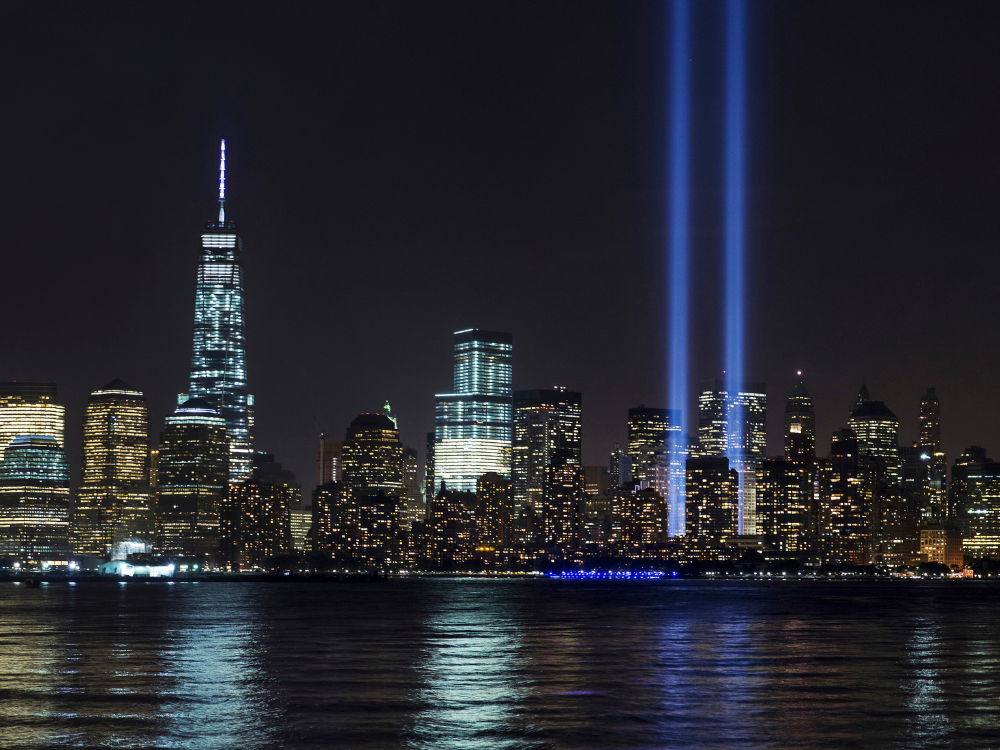 ---
NOVEMBER COUNSELING TOOLKIT ARTICLE
By Tina Choi

Counselor, LCSW
This month we would like to provide some helpful pointers to help churches and ministries prepare to respond to allegations of intimate partner abuse among those they serve and potentially among their staff.
---
JOBS
Discover our current job openings. Redeemer Counseling is a BCWI 2021 Best Christian Workplace.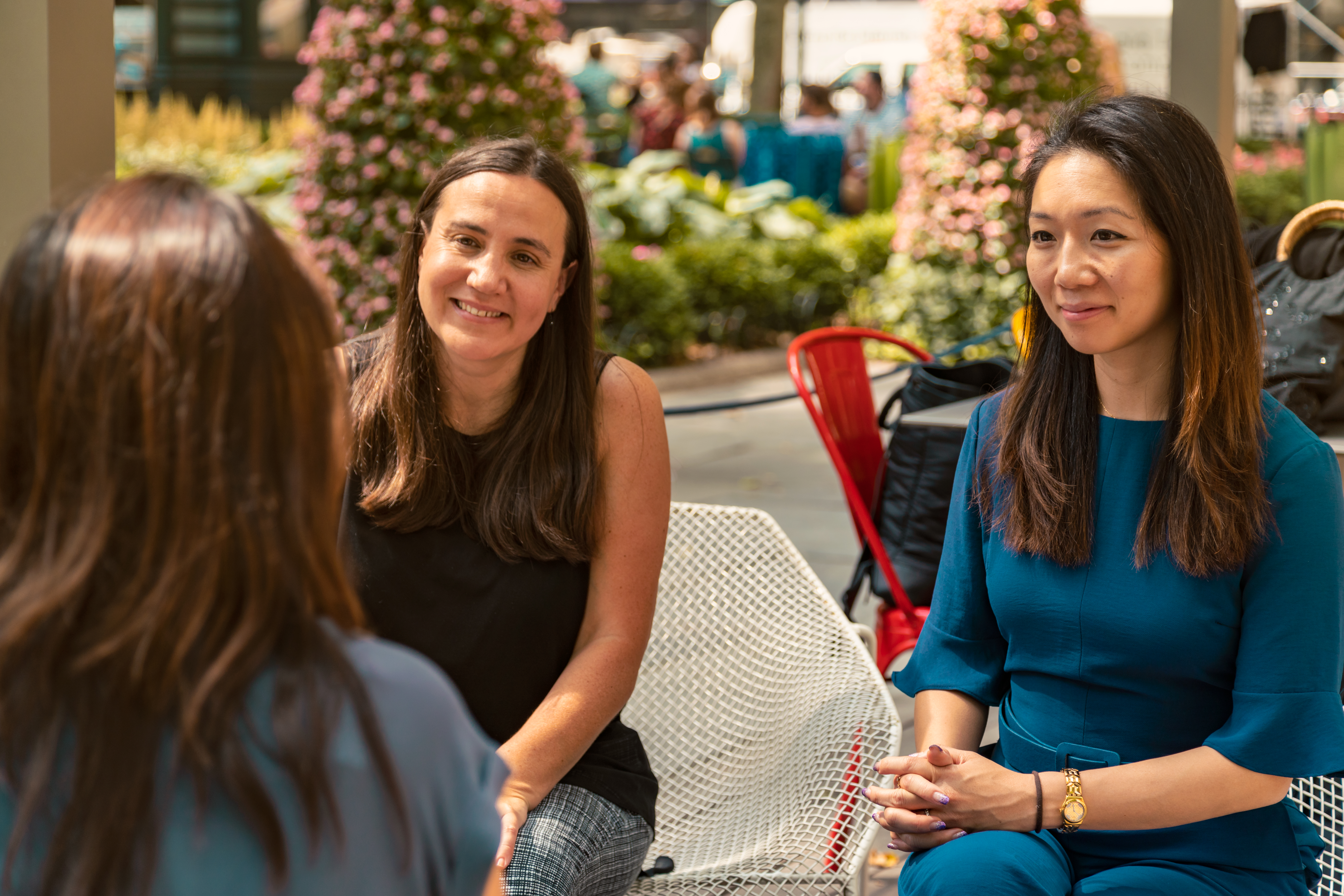 ---
CONTACT INFORMATION
For information about initial appointments and other inquiries regarding our services, please contact us.
[email protected]
212-370-0475 x0


During COVID-19, our counseling sessions are remote. To mail in checks or other items, send them to:
Redeemer Counseling Services
29 West 38th Street, 10th Floor
New York, NY 10018