Restoring lives with truth and grace.
Counseling Care

Our counselors strive for the best care possible through the restorative power of Christ. We currently have openings for new and returning clients and we update our availability each Friday. Many sessions are still held remotely.
Training Leaders
We believe that training leaders with our unique, Gospel-centered counseling framework is crucial to cultural renewal. We offer trainings and pastoral care consultation within the greater New York City area.

---
| | | |
| --- | --- | --- |
| RCS Updates Get to know us and receive Gospel-centered counseling content quarterly. | | |
Your Gift Doubles Now through December 31

Your gifts to Redeemer Counseling ensure that more people and communities receive Gospel-centered mental health care and training. 90% of our client sessions are supported through donations. 43% of clients have a household income under $50,000. These clients include working families, people who have lost jobs, college students, artists, people who are faced with personal crises or debilitating illnesses.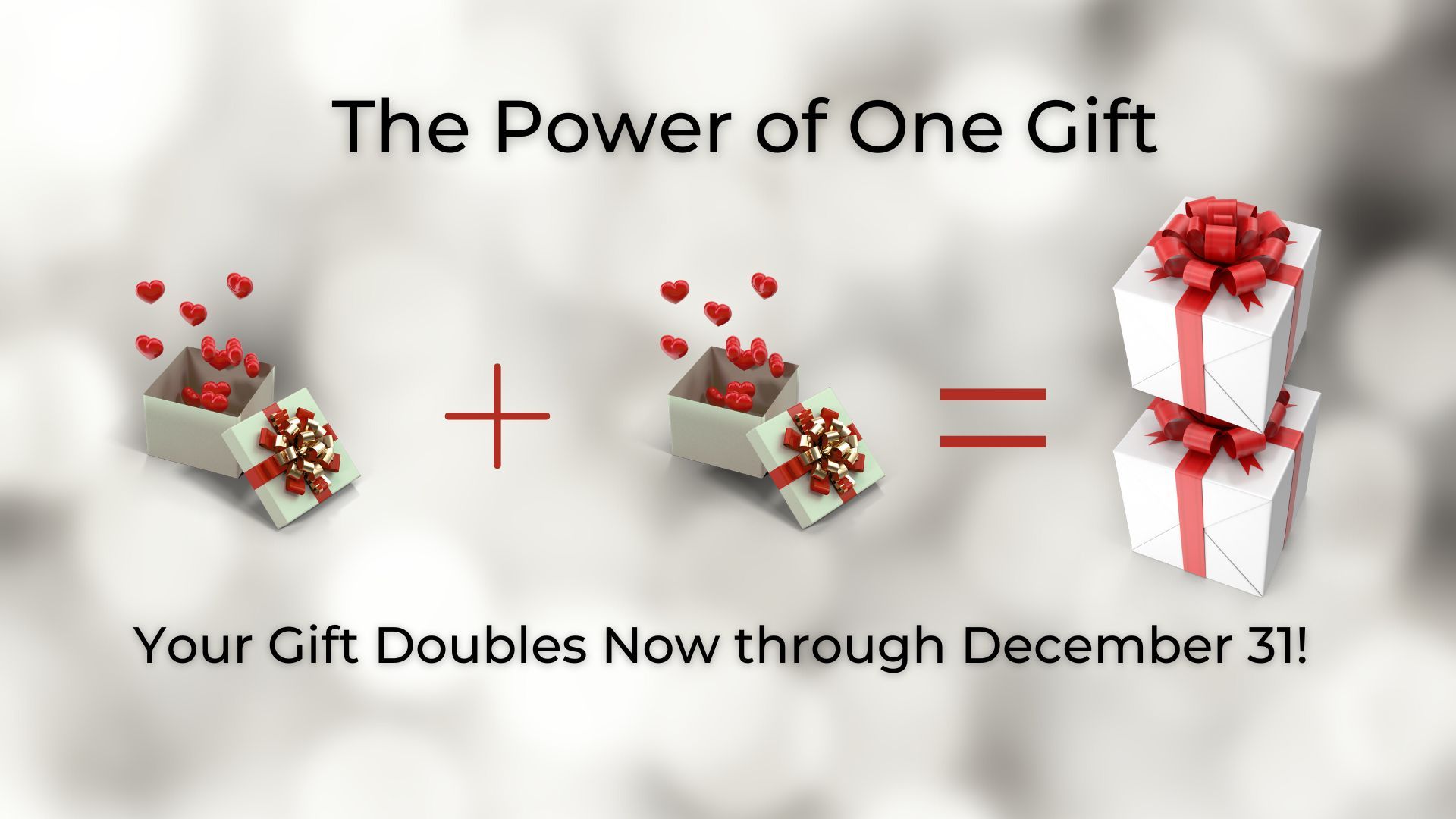 ---
What is Gospel-centered Therapy?
Our innovative counseling approach prioritizes the Gospel and contextualizes the counseling care to meet the clients' unique needs.
Featured Items
---
Internalize Scripture in Your Body and Soul
Christians can easily find themselves in a rut with their daily devotions or scripture reading. We have put together this exercise that you can deepen your daily time with God by slowing down to listen to your body and internalize the scripture in your body, your mind, and your soul.
Affecting How Others See Themselves Through Love
By Victoria Pham, Licensed Mental Health Counselor

Have you noticed how others treat you affects how you feel and believe about yourself? It's because we were always supposed to get our sense of self from outside of ourselves, namely from God. But living in this broken world, separated from God, it is easy to get our sense of identity from other sources, especially other people. Read More

CONTACT INFORMATION
For information about initial appointments and other inquiries regarding our services, please contact us.
[email protected]
212-370-0475 x0

Redeemer Counseling Services
29 West 38th Street, 10th Floor
New York, NY 10018