Restoring lives with truth and grace.
What is Gospel-Centered Therapy?
Our innovative counseling approach prioritizes the gospel and contextualizes the counseling care to meet the clients' unique needs.
Learn about Gospel-Centered Integrated Framework for Therapy »
Subscribe to RCS Update »
Counseling Care

Our counselors strive for the best care possible through the restorative power of Christ.
Equipping Leaders
We believe that equipping leaders with Gospel-Centered Integrative Framework for Therapy (GIFT) is crucial to cultural renewal.
Give to Sponsor Clients

Redeemer Counseling is committed to making gospel-centered counseling accessible to those who cannot afford mental health care. As more people seek our help, we need your support to continue to offer our care.

We also train ministry leaders on how to integrate gospel-centered therapy into their work. Give here to the Counseling general fund to support this Equipping ministry.
| | | |
| --- | --- | --- |
| RCS Updates Get to know us and receive gospel-centered counseling content quarterly. | | |
Featured Items
---
NATIONAL CHRISTIAN FOUNDATION ARTICLE
Pandemic Mental-Health Challenges Meet a Shortage of Professionals
By Sharon Richards, LCSW
The mental-health crisis predicted to follow the pandemic is already here. But the surge in demand over the last year has been met by a shortage of professional therapists.
---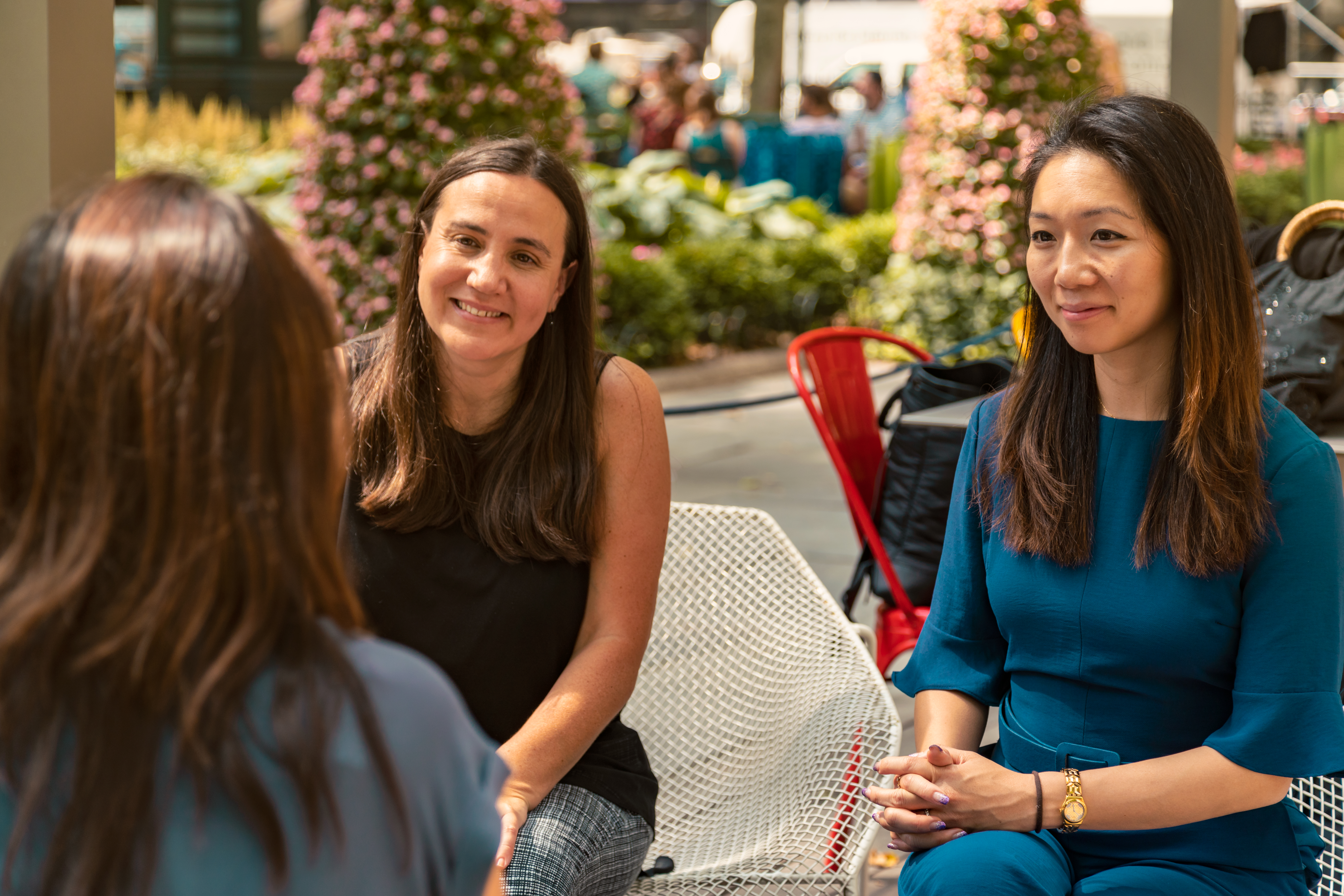 JOBS
Discover our current job openings. Redeemer Counseling is a BCWI 2021 Best Christian Workplace.
---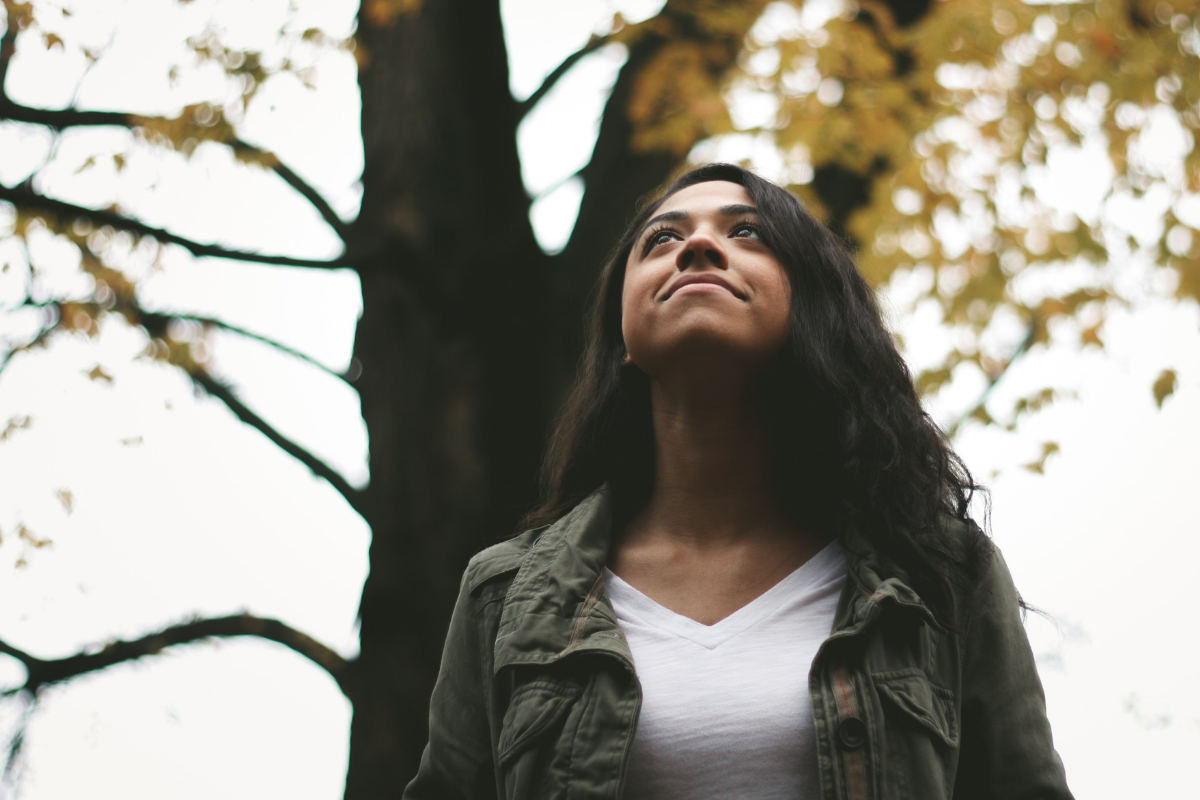 RCS UPDATE ARTICLE
Facing Hard Moments with God
By Julie Reinhold, Psy.D.*
It is difficult to imagine life as it used to be after more than a year of living in the midst of a global pandemic. As we move toward re-opening, many are feeling uneasy and anxious about returning to school and work, hugs and handshakes, and social gatherings. In fact, the American Psychological Association reports that Americans are experiencing the highest levels of stress since April 2020, and that half of surveyed adults are uneasy about returning to in-person interactions.

*Adapted from April 2018 RCS Toolkit

---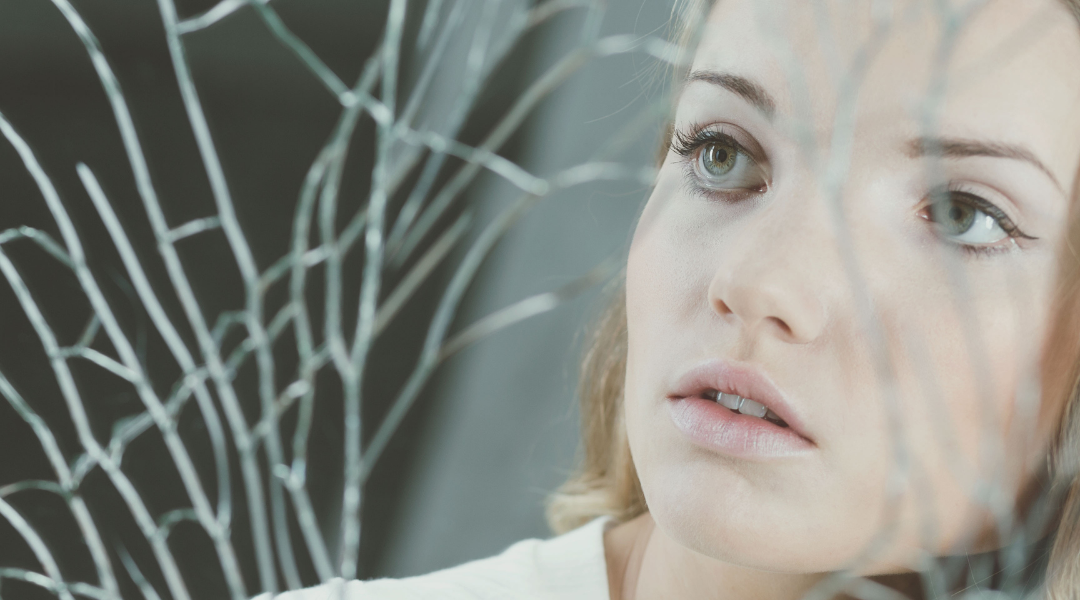 COUNSELING TOOLKIT ARTICLE
Replace distorted body image by experiencing Christ's compassion
By Rosalin Brueck Counselor LMHC

Summertime can stir up body image worries, as countless ads, magazines and websites try to sell you on the perfect beach body. Clients who struggle to believe their bodies measure up or have a poor relationship with food often have negative beliefs and emotions about themselves. Their view of self is distorted and overly determined by physical appearance or physical fitness in a society that overemphasizes thinness or only prescribes specific traits as an attractive physique.
Read more
---
CONTACT INFORMATION
For information about initial appointments and other inquiries regarding our services, please contact us.
[email protected]
212-370-0475 x0


During COVID-19, our counseling sessions are remote. To mail in checks or other items, send them to:
Redeemer Counseling Services
29 West 38th Street, 10th Floor
New York, NY 10018