GIVE TO REDEEMER COUNSELING

Redeemer Counseling Services relies on the generosity of donors like you. We honor your trust in us to steward your gift with integrity. Your support allows us to bring hope and renewal to those in need through professional gospel centered therapy.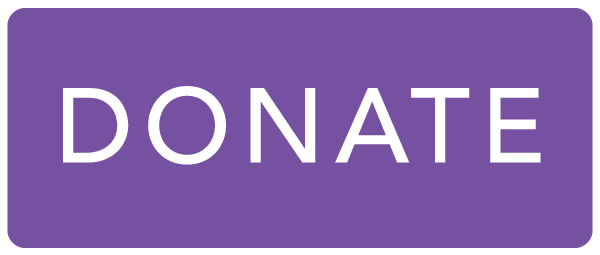 ---
Join our Care Team by making a recurring gift

As a ministry, we operate not just on the sliding scale fees we charge but also on donations from supporters who are committed to our mission. We are looking for individuals to join us by giving $30 or more a month.

Would you prayerfully consider making this investment?
---
Watch how your gift is impacting New York City through Redeemer Counseling
---
Redeemer Counseling Services Impact in 2019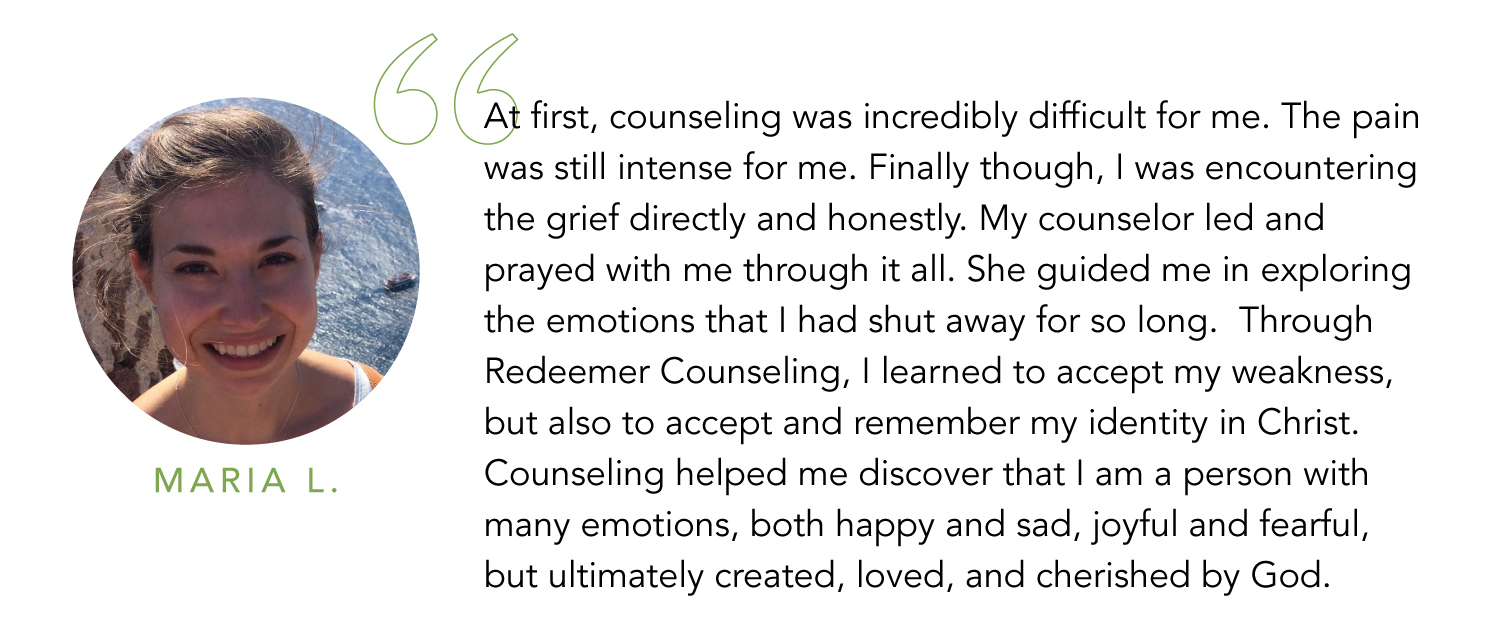 ---
Gifts from Donor Advised Funds or Private Foundations
You can make a gift from a donor advised fund or a private foundation to Redeemer Counseling Services through Redeemer Presbyterian Church (RPC). Please advise the fund or foundation with the instruction that funds should go to "Redeemer Counseling Services - Sponsor Clients".

Account Name: Redeemer Presbyterian Church of NYC
Bank Name: JP Morgan Chase
Bank Address: 1411 Broadway, New York, NY 10018
Swift Code: CHASUS33
Account Number: 907060138168
Routing Number: 021000021
Instructions: Donation for Redeemer Counseling - Sponsor Clients
---
Yes, RCS Can Receive Employer Matching Gifts!
Maximize the impact of your donation by asking your employer if they match charitable contributions. Redeemer Counseling Services meets many companies' requirements for matching gift programs even when Redeemer Presbyterian Church as a religious organization may not. Redeemer Counseling Services is a non-sectarian organization who accepts clients regardless of their religious beliefs.
Please send your completed corporate matching form to: [email protected]
---
Mail a Check
Checks should be written out to "Redeemer Presbyterian Church" with the memo line to read "Donation for Redeemer Counseling - Sponsor Clients". It can be mailed to:
Redeemer Presbyterian Church - RCS
150 W83rd Street
New York, NY 10024
ATTN: Finance Dept
---
Questions?
Please contact: Cindy Lee | RCS Development Manager | [email protected]