Redeemer Counseling Newsletter
God created us for relationship. But some people experience harm in their intimate relationships. Soberingly, one in four women and one in seven men may experience physical abuse in an intimate relationship (Center for Disease Control and Prevention). It is hard to imagine that someone might cause injury to a loved one, and we particularly do not like to think about this dynamic occurring in couples and families we know. As caregivers, we should be aware of this possibility and try to be equipped to provide support when we suspect that an individual is experiencing abuse in their relationship.
October is domestic violence awareness month. This month's tool will help you provide support and resources to those in your care experiencing abuse or who you suspect are experiencing it. Since people may be protective of their relationship and may love the one causing the abuse, it can be difficult to see their experience as abuse. Being patient and offering discretion while guiding them to safety is important.
Tina Choi - Counselor, LCSW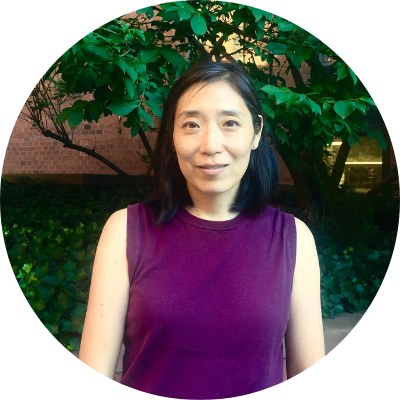 The PDF will open in a new tab or download to you computer, depending on your browser settings.
---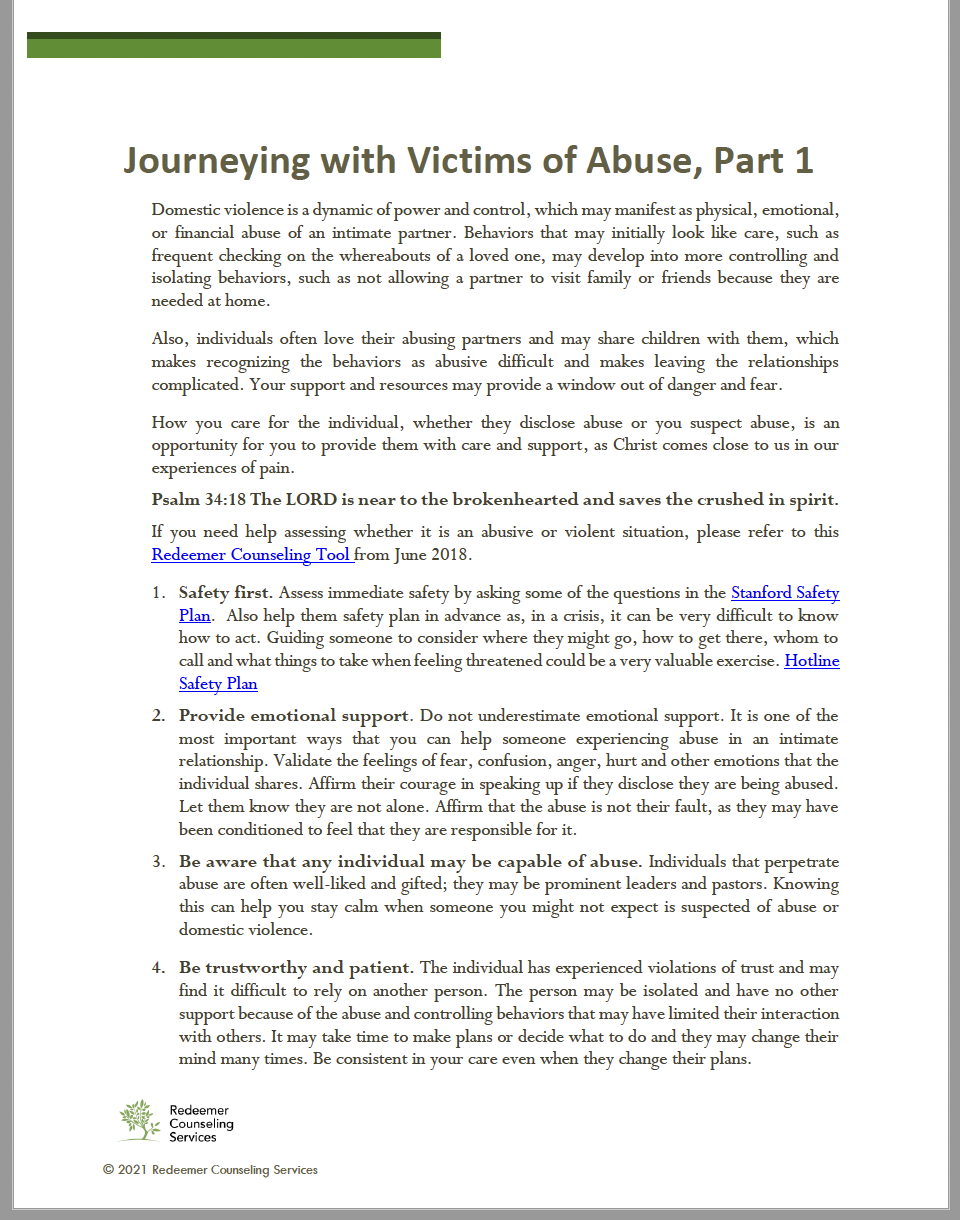 ---
We invite you to join us as we grow in the ways we serve others and please pray with us that these resources will bring healing and renewal to church communities everywhere.

---