Redeemer Counseling Newsletter
For too long, the primary Christian approach to sexual brokenness has been lust management. Those struggling with unwanted sexual behavior, be that the use of pornography, infidelity, hook-ups, or buying sex have been encouraged to bounce their eyes, stop lusting, and if they continue to struggle, to pursue accountability and install internet monitoring. I think we can agree this cannot be the extent of what God had in mind for sexuality and community.
There is another approach. It begins by inviting those we serve to listen to their lust. Internet search bars, browser histories, and destructive sexual choices certainly exposes their sin, but far more, they reveal the unaddressed and therefore unresolved stories of their life. Sexual brokenness is a roadmap. It reveals the location of past harm and highlights the current roadblocks that keep people from freedom.
Whether you are a professional counselor or in ministry at a church, you are often the first contact for those looking for guidance and resources to address sexual brokenness. The question you often face is, "Where do I even begin?" For this month's newsletter tool, I would like to share an exercise created around the material of my book, Unwanted. It's designed to help people connect the dots between their life story and their unwanted sexual thoughts and behaviors. It is my conviction that God is neither surprised nor ashamed of our sexual struggles, but understands them to be the very stage through which the work of redemption could be played out. Let's equip those who are struggling to see their sexual brokenness as a place to experience the kindness and power of God to heal and transform.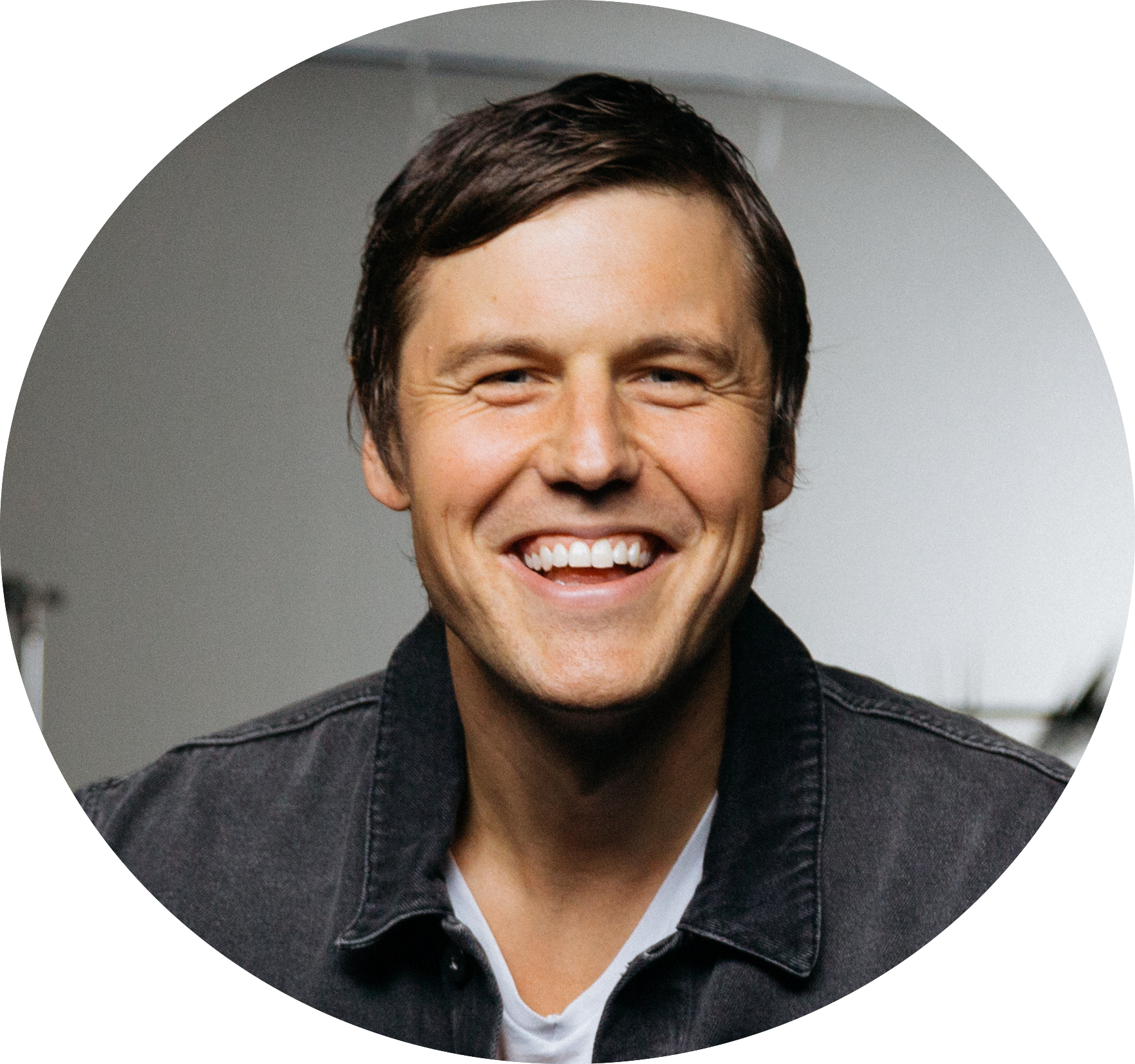 Jay Stringer, LMHC
Guest Contributor
Jay Stringer is a licensed mental health counselor, ordained minister, and author of Unwanted: How Sexual Brokenness Reveals Our Way to Healing. Additionally, Jay recently partnered with The Heart of Man film to create Journey into the Heart of Man. Stringer holds an MDiv and master in counseling psychology from the Seattle School of Theology and Psychology and received post-graduate training under Dr. Patrick Carnes and Dr. Dan Allender while serving as a Senior Fellow at the Allender Center. Jay lives in Seattle, WA with his wife Heather and their two children.
---
Toolkit
Listen To Your Lust

---
---
Resources from jay-stringer.com for those you serve:
Unwanted: How Sexual Brokenness Reveals Our Way to Healing

Unwanted is based on a multiyear research project on over 3,800 men and women to address the key drivers of unwanted sexual behavior, be that the use of pornography, infidelity, or buying sex. This research is one of the most comprehensive studies on the subject.

Unwanted Sexual Behavior Self-Assessment

This assessment will guide men and women to identify and transform their unique reasons that drive them to sexual brokenness in the first place.

An E-Course for self-study or small groups. This 5-month online curriculum is for men and women struggling with sexual brokenness.
Sign up for our free monthly Toolkit to receive gospel-centered mental health tools from the Redeemer Counseling professionals.
Redeemer Counseling Services provides counseling resources and training opportunities. Learn more about our services.