Fellows Program
The Redeemer Counseling Fellows Program is a 9-month intensive counseling training program that started in 2017. It grew out of local pastors' need for more in-depth counseling training to meet the pastoral care demands of the church. The program has become more valuable over the past two years, as pastors and leaders recognized the greater mental health needs of their congregation. The Fellows Program areas of focus are based on best practices from Redeemer Counseling's 30+ years of counseling ministry along with interviews with pastors. Cohorts include those in ministry and leadership who counsel others regularly. If you qualify, admission is rolling, on a first come / first serve basis. Learn more about the history and impact of the Fellows Program in this Gospel In Life article, "Building Communities that Care for the Broken Well."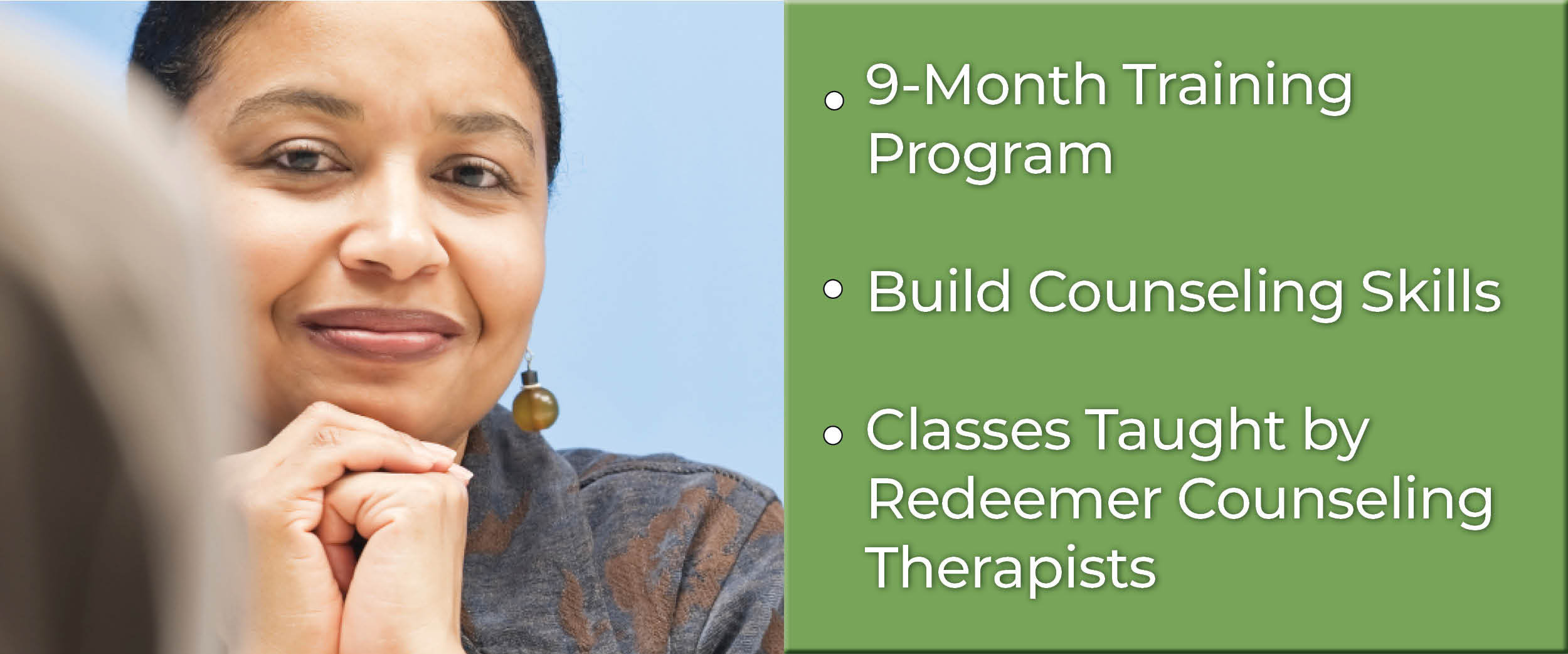 The 2022/2023 cohort will be online, every other Tuesday evening from September to May. If you are in the New York City area, we are interested in knowing if you would be open to the possibility of an in-person cohort. The program costs $3,000 per student. Along with your application, you need to include a reference from a pastor or ministry leader.
Note: This program is designed as an entry-level counseling course for pastors and ministry leaders. It is not ideal for professional counselors.
"Fellows gave my staff tools and courage to lean in to provide better care. I'm amazed at how God blesses not only what I'm learning, but also what I'm able to share with others as I gain understanding about how to better help those struggling." ~ Jeannie Heystek, 2021/2022 Fellow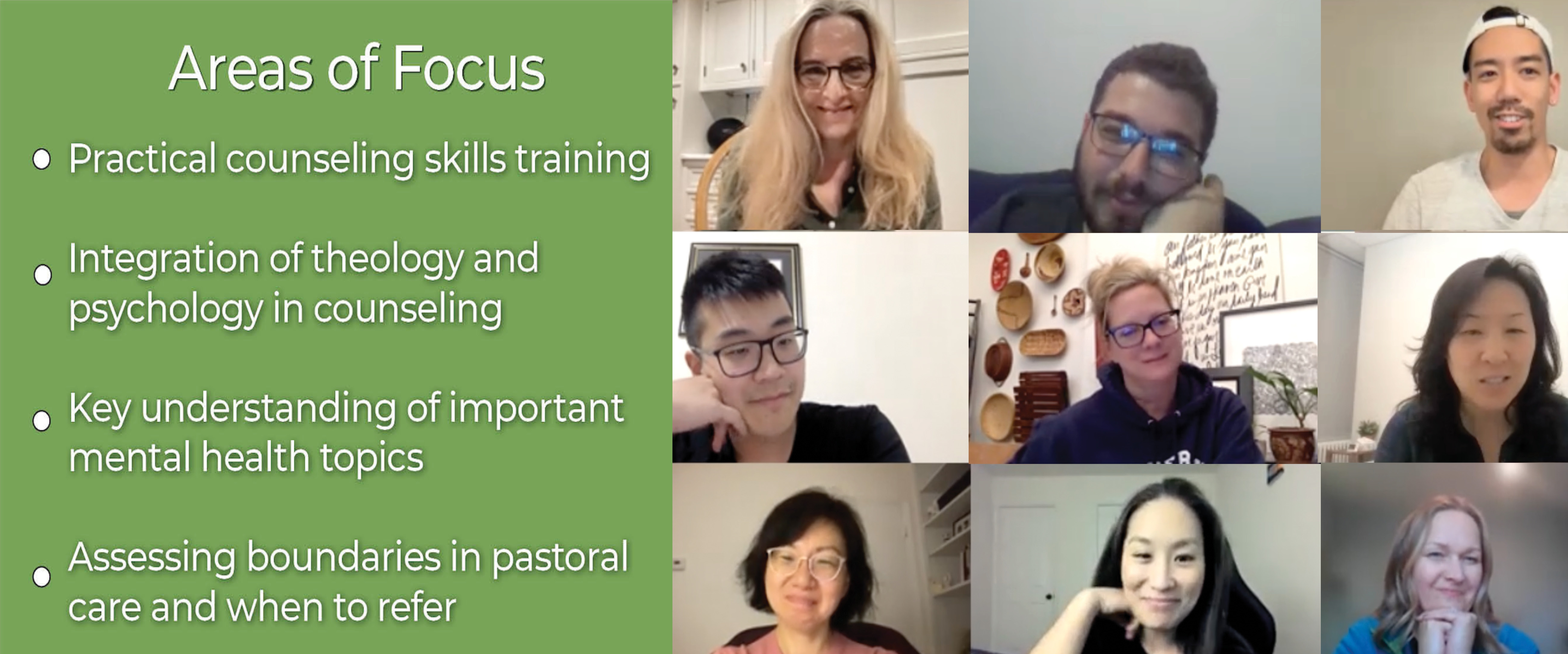 After submitting your application, we will need a pastoral or ministry reference where you serve. Please send your reference this form to complete and submit.
The application will close on June 30, 2022. Enrollment will be considered on a first come, first served rolling basis.
Cost
$3,000 for the Program

$300 non-refundable deposit due on acceptance
$2,700 Due Monday, August 1
Dates
September 2022 - May 2023

7 - 9 PM
Every other Tuesday
For other questions about Fellows, email

[email protected]

.

Financial Sponsorship provided by Redeemer City to City and Queens Connexus
---
Learn More about the Redeemer Counseling Fellows Program
---