Fellows Program

*The 2023-2024 Fellows Cohort will be at in person at Attorney Street Church in Manhattan. There is no virtual option this year.

The Redeemer Counseling Fellows Program is a 9-month intensive pastoral counseling training program that started in 2017. It grew out of local pastors' need for more in-depth counseling training to meet the pastoral care demands of the church. The program has become more valuable over time, as pastors and leaders recognized the greater mental health needs of their congregation.
The Fellows Program areas of focus are based on best practices from Redeemer Counseling's 30+ years of counseling ministry along with interviews with pastors. Cohorts include those in ministry and leadership who counsel others regularly. If you qualify, admission is rolling, on a first come, first served basis.
Learn more about the history and impact of the Fellows Program in this Gospel In Life article, "Building Communities that Care for the Broken Well."


The 2023-2024 cohort will meet every other Tuesday evening from September to May in Manhattan. The program costs $3,500 per student. Along with your application, you need to include a recommendation from a lead pastor or ministry leader.
Note: This program is designed as an entry-level counseling course for pastors and ministry leaders. It is not ideal for professional counselors or those with counseling degrees.
September 2023 - May 2024 Dates
6:30 - 9 p.m., Tuesdays, twice a month
September 12 & 26
October 10 & 24
November 7 & 21
December 5 & 19
January 9 & 23
February 6 & 27
March 12 & 26
April 9 & 23
May 7 & 21
"Fellows gave my staff tools and courage to lean in to provide better care. I'm amazed at how God blesses not only what I'm learning, but also what I'm able to share with others as I gain understanding about how to better help those struggling."
— Jeannie Heystek, 2021/2022 Fellow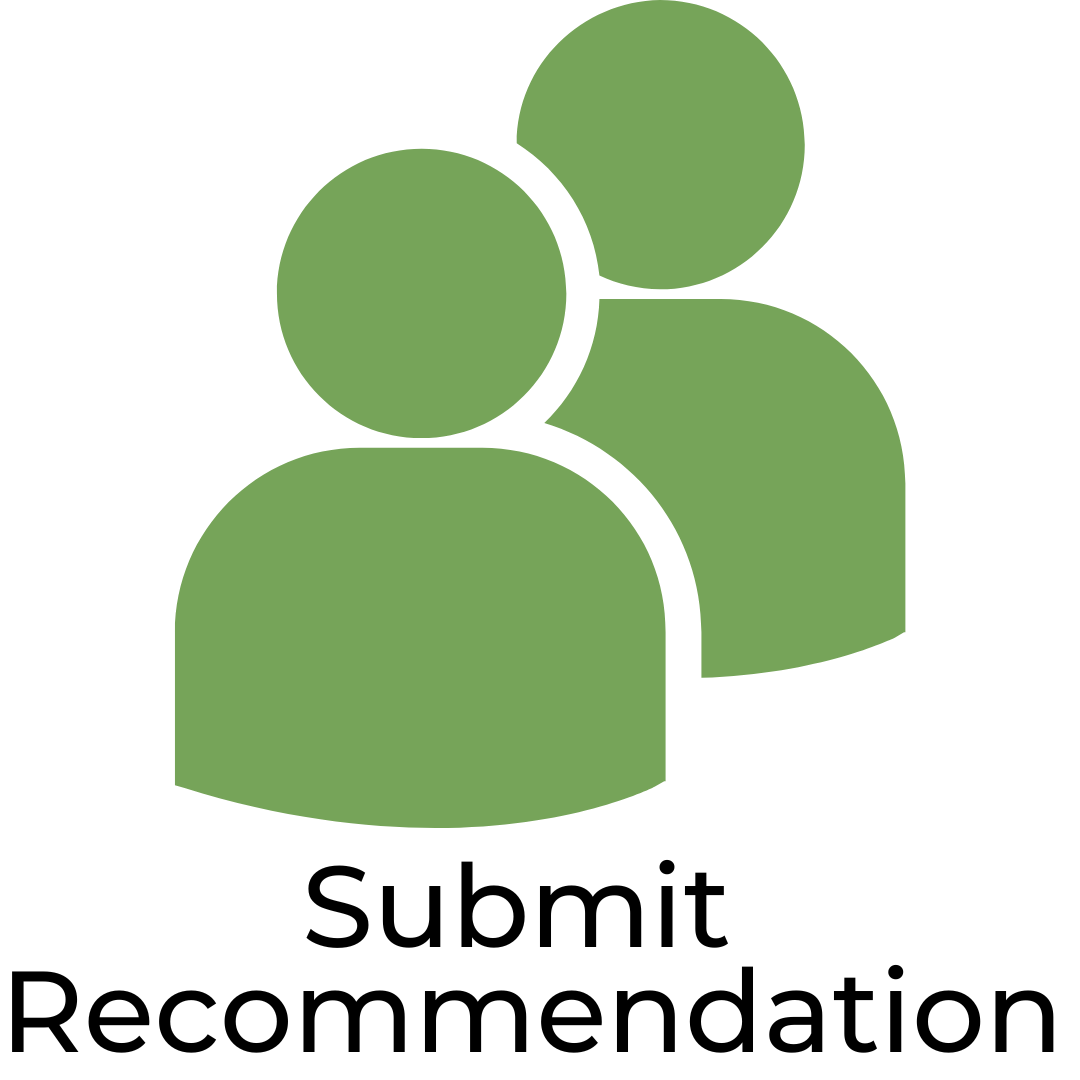 After submitting your application, we will need a lead pastor or ministry leader recommendation where you currently serve. Please send the leader this form to complete and submit. Applications will not be considered complete until we receive the recommendation.
The application will close on June 30, 2023. Enrollment will be considered on a first come, first served rolling basis.
Cost
$3,500 for the Program

$500 non-refundable deposit due on acceptance
$3,000 Due Monday, August 1
Location
Attorney Street Church
For other questions about Fellows, email

[email protected]

.
---
The Value of Fellows for Pastors Who Need More Resources
---
What is expected of participants?

Before you proceed with the application process, please review the expectations below to determine whether the program is right for you.


You will commit to the full 9-month Fellows Program and will attend each of the Fellows 2.5-hour sessions in their entirety. Regular attendance impacts the dynamics of the cohort and is essential to learning the counseling theories and skills that build on each other. More than two absences from these sessions may be grounds for dismissal. Please plan ahead to avoid conflicts with the dates provided.
You will complete all of the assigned reading and videos before arriving at each session.
You will also write a short reflection/application paper after each session and will be required to complete 3 projects by the end of the program. This portion of the program will require each fellow to do deep personal and emotional processing and practice the skills you are learning.
What is the application process?

Complete the Counseling Fellows Program application to tell us more about your background and the counseling needs you face. If you qualify, admission is rolling, on a first come / first serve basis. The application will close on June 30, 2023.
Have a pastor or ministry leader, who you currently work with, submit a recommendation for you.
The Fellows Program intends to impact local ministries and churches, not just one student. The recommendation serves to 1) Ensure the applicant is a good candidate for the Fellows Program 2) Receive support from the governing body of the church/ministry to enhance the Fellows experience.
RCS will communicate the admission decision and next steps.
The cost of the program is $3,500.

In order to hold your spot, you must submit the non-refundable $500 deposit on acceptance.
The $3,000 balance will be due by Monday, Aug. 1, 2023.

Once the current cohort is full, we will consider applications for the waiting list and next year's program.


If you still have questions after reading the program description, please send us an email at [email protected]
What is the format and structure of a training session?

The Fellows cohort will meet in-person Tuesdays, twice a month from September to May for 2.5 hour classes. The sessions will include seminars, discussion and skills practice with professional counselors.
What assignments are required?

Online preparation, such as reading, videos and Bible studies, and a short reflection paper after each session are required.
(3-4 hours / session)
Will there be major projects involved?

A self-counseling project. This part of the program will require each fellow to do deep personal and emotional processing.
Participants will be engaged in pastoral or lay counseling throughout the program and will complete a case study.
Counseling skill demonstration group project at the end of the Fellows.