Stories of Change
Stories of Change

Your gifts to Redeemer Counseling ensure that more people and communities receive Gospel-centered mental health care and training. 90% of our client sessions are supported through donations. 43% of clients have a household income under $50,000. These clients include working families, people who have lost jobs, college students, artists, people who are faced with personal crises or debilitating illnesses.
Adriana
Nathan
---
Bram
Read Bram's Story

Four years ago, I was just coming out of a serious relationship in my life. When I did finally break away from that relationship, I was left in a state for a period of months where I looked back and wondered, "What just happened?" I had trauma from that experience but did not know it.


Eventually, I found myself liking a new person and wanted to be involved with someone again. I started to find out that every time I was interested in someone, I felt really drawn to them initially. Then, all of a sudden, a moment would hit where I went from 100 to 0. I completely lost interest. I had no more attraction and felt almost averse to each girl. This happened again and again and again. At one point, I started to realize my losing interest was happening again but I did not want to run away from this relationship. It motivated me enough to want to figure out what was going on, which led me to look at counseling. Some friends had told me about Redeemer Counseling and I reached out.

My counselor was an incredible match for me and changed my life. From day one I thought, "This guy seems pretty cool and I think he's going to be able to help me." I did not even really know what I was looking for but it began a journey of counseling.

The first few months of counseling, I was in a crisis mode and just needed immediate help. I said to my counselor, "I am super anxious, can you help me?" We slowly started to build a framework. From there, I started to see the anxiety around relationships more clearly. It came up again. I was left wondering, "Why is this anxiety here? This is definitely a problem. Here we are again: it's not a particular girl; it's not a specific situation; this keeps coming up. It's something in me that I need to work through."

As my counselor and I started to discover this pattern and consistent theme, I finally gave that anxiety some good attention. He worked through an interesting exercise with me where we imagined an emotion or feeling as an object as a thing in your mind that you can look at and see and approach. This exercise helped me engage with that intangible feeling or response in me and ask it things. Within ourselves, we can start answering those questions. I asked that anxiety, "What are you doing? Why are you here?"

The anxiety was just trying to protect me—to protect me from being hurt, being confused, or feeling like I was a person who was incapable of loving someone. Every time I was approaching a relationship that could potentially allow me to be either confused myself or confusing to the other person, that anxiety would kick in, flare up, and try to move me away from the situation. With time, that anxiety lessened as my relationship with it changed. I could see the relationships for what they were rather than these anxiety inducing experiences. I could see myself as a reasonable person and not a crazy person. I could have empathy for myself.

Counseling enabled me to be healthy enough and secure enough in relationships to get to a place where I could propose to my now wife.

She is actually the girl that brought me into counseling years ago. The process of proposing and engagement is the riskiest thing that we can do in a relationship because it is the highest level of commitment. Four years ago, that would have been my worst nightmare. It would have been the thing that my anxiety was trying to protect me from the most. I would have never been able to approach something like that.

I am still learning things through counseling. Once I opened the doors to counseling, the value was just exponential. I feel that every time I meet with my counselor, Josue, I'm learning so much more than I ever thought would be possible. I have that much more to learn still. The quality of my life and my relationships is just night and day to what it was four years ago.
---
Nick
---
Zachary
---
Tim and Cassie
---
Iain
---
Maria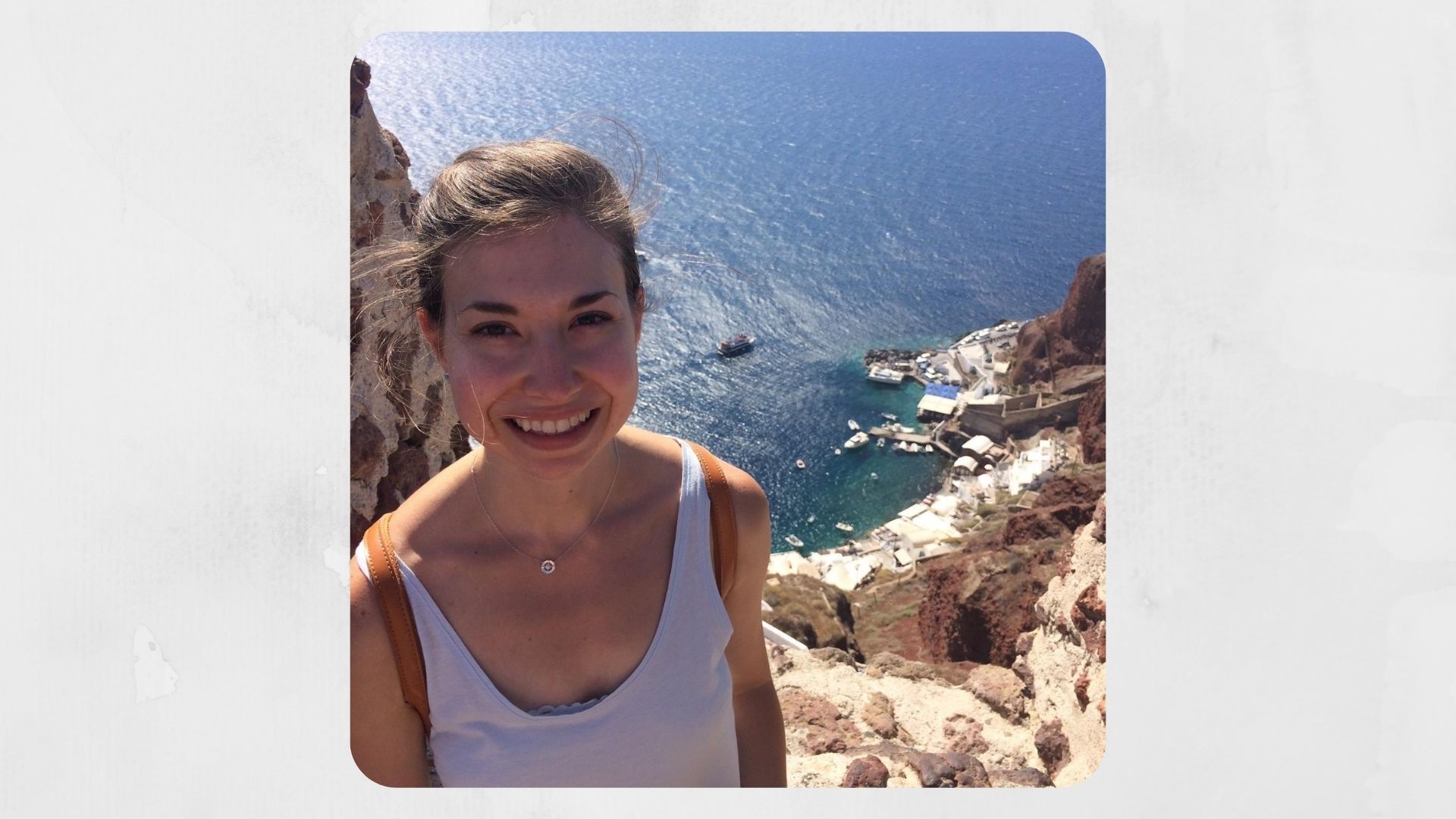 "Later that freshman year, I received news that brought everything crashing down—my sister, with whom I was very close, had unexpectedly passed away. My sister was one of the main sources of my identity and stability in my life. My family was irrevocably changed by this loss." Read More
---
Michael, RCS Client
---
T.J., RCS Client
---
Jyothi, RCS Counselor
---
Kristyn, RCS Client