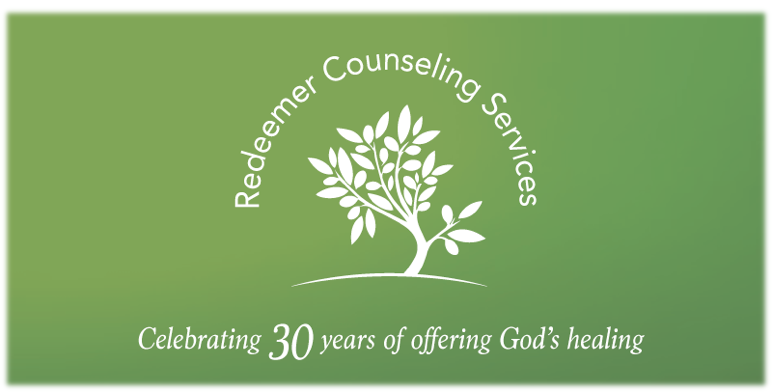 Sponsor Clients this May

Mental Health Awareness Month
A Message from Judy Cha, Ph.D. — Director of Redeemer Counseling Services

---

As May is Mental Health Awareness month, we recognize that this pandemic is presenting tremendous mental health challenges for so many people experiencing devastating losses while managing their own anxiety and feelings of isolation. Please partner with us in restoring lives with the power of the Gospel because when we do, we create a ripple effect of another kind. We not only change the lives of our clients, but the many, many more lives that they will touch.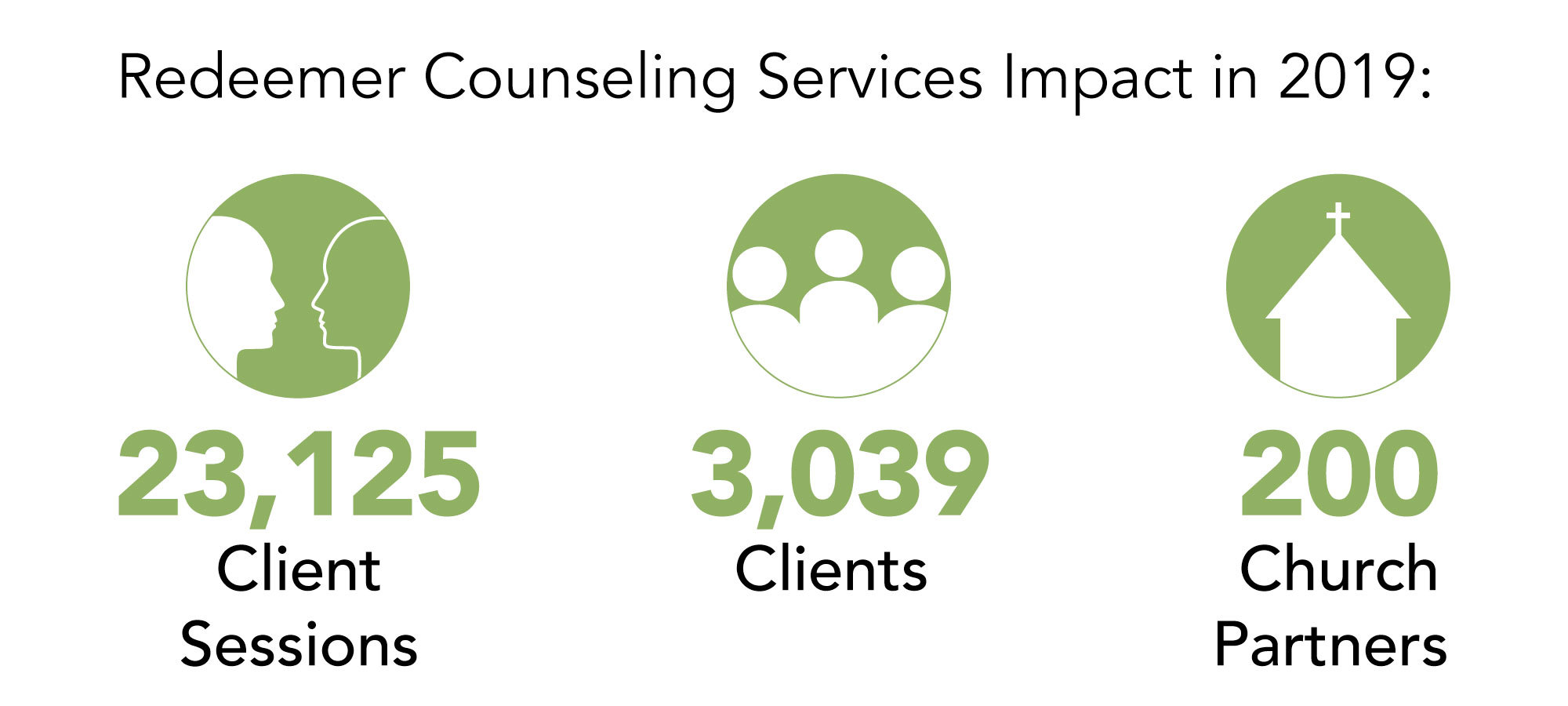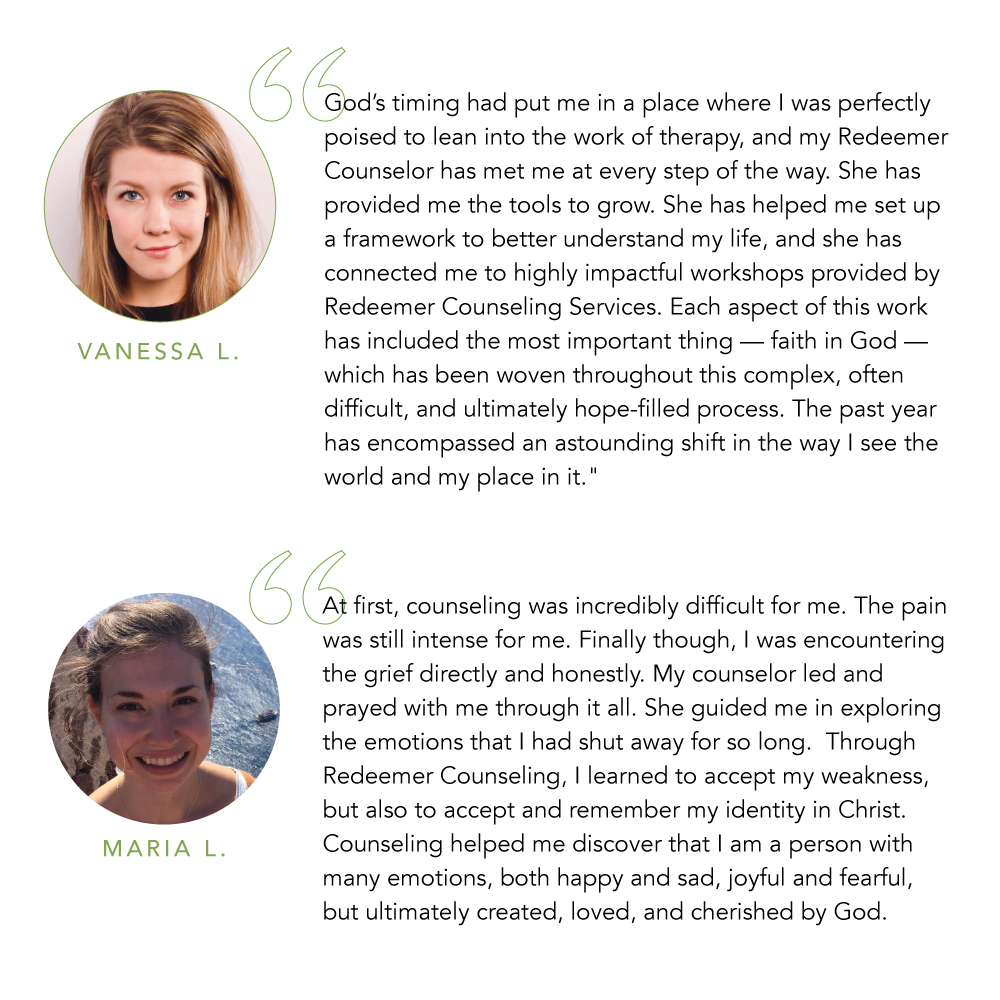 100% subsidizes those who cannot afford counseling. It is our hope and prayer that along with providing present relief, we can also offer long lasting mental and spiritual restoration.