Welcome to Redeemer Counseling Services. Each counselor sees clients between one and five days a week. Check this site on Fridays for updated availability.

We Have Openings For:
(Click below to get started)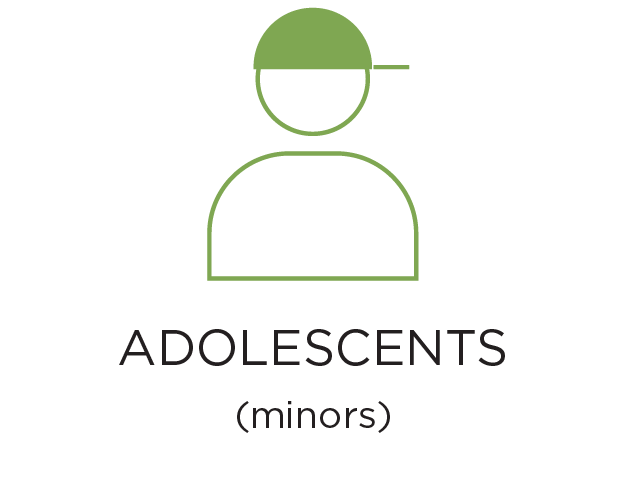 Limited openings for adolescents. Please email [email protected] for an intake form.
Some lower-cost openings with interns available, as well.
Our openings change frequently, so check back every Friday for updated availability. Please see our FAQ.
We Currently Do Not Have Openings For:
---
A Message from Our Director on Availability
---
Counseling Options Outside Redeemer Counseling Services

We have a list of counselors, centers and coaches, although we are aware that demand for mental health care is growing and other practices may also have limited availability.
If you are looking for psychiatry and medical management, please click here.
---