Welcome to Redeemer Counseling Services.
We currently have openings Monday through Friday, with some availability on Saturday, for the following types of counseling:
Click the icon for the type of counseling you are looking for to learn more.

We match clients with Redeemer Counselors based on schedule and specific need. Our groups for the fall are now open for registration, as well. Our counselors see clients between one and five days a week, so our openings change frequently. Please check this site on Fridays for our current availability.
Get Started with Counseling

The form takes about 20 minutes to complete.
For any type of couples counseling, each person must complete an intake form before Redeemer Counseling considers placement.
From the time the intake form is submitted, it generally takes two weeks to be matched to start scheduling with a counselor.
Questions on Intake Forms?
We have limited openings for adolescents.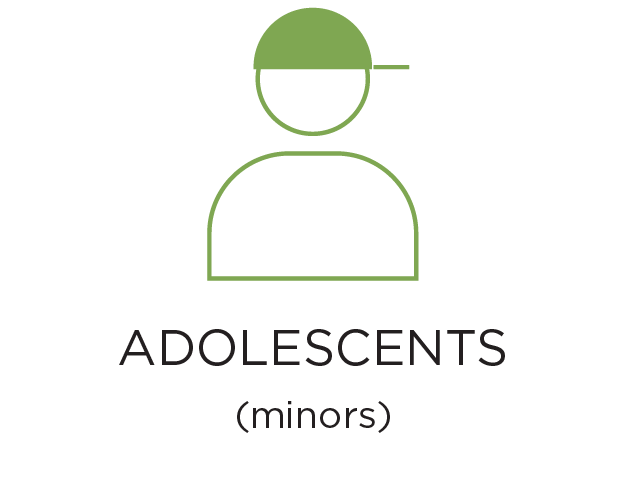 Click the icon to learn more.
Please email

[email protected]

for a minors' intake form.
---
2022 Fall Renewal Groups
Click the group name to learn more about a group. Renewal Groups are group therapy that combine gospel-centered, biblical truth with some of the best tools from counseling psychology. Each Renewal Group is made up of six to eight people and a professional Redeemer Counselor focusing on a particular area of healing and growth.

Questions on counseling? Please see our FAQ.
---
Counseling Options Outside Redeemer Counseling Services
If you are looking for psychiatry and medical management, please click here.
---