Reflecting back on the spring when New York City went on PAUSE in April, the value for mental health care came to the forefront as an issue citywide and nationwide. We know as we enter the summer season, the fear and anxiety of the uncertain future is still with us.
To help people process some of these issues, we started a three-part video series interviewing Redeemer counselors on topics that people are facing now. We hope this information will be a valuable resource for you in this season.
Through this quarterly Update, we want to share the healing work that God is doing through Redeemer Counseling because of friends like you and gospel-centered views on issues that many people face. Please share this link to friends who may want to sign up: counseling.redeemer.com/update
---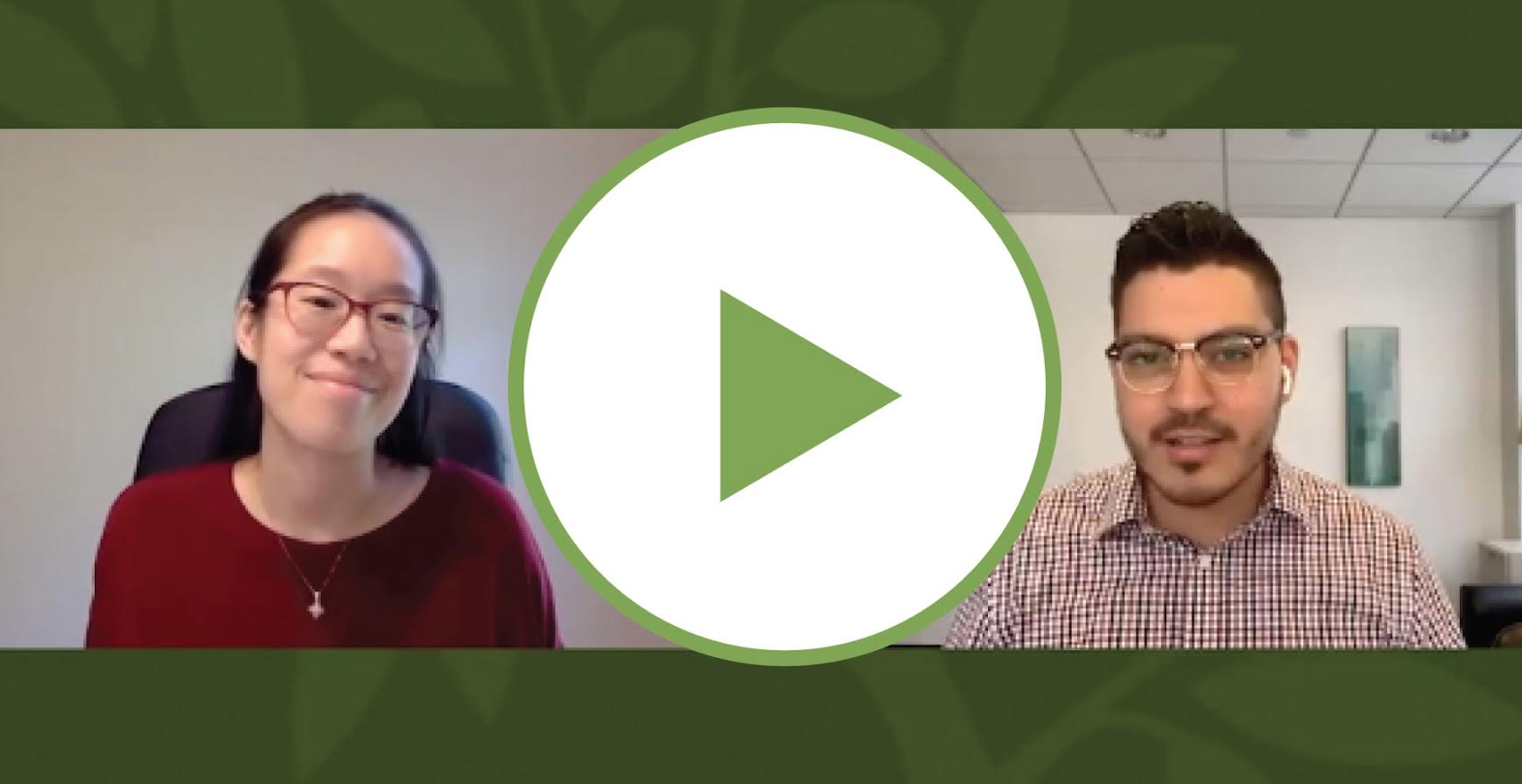 Ask a Counselor Video Series Part 1
Demystifying Trauma and How to Respond
In this series you will learn how to identify trauma, practical ways to respond to trauma, and how to invite God into the healing process. Check our Ask a Counselor webpage soon for the next part of the series, Parenting through a Pandemic.
---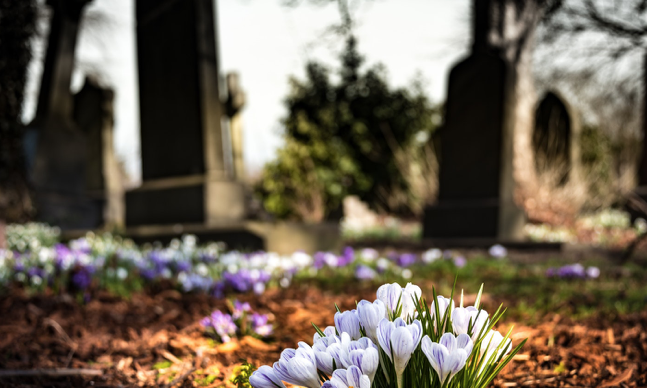 Join Us at Reimagine NYC
Redeemer Counseling Services has been invited to host a workshop at Reimagine NYC: community-driven festivals and conversations that explore death and celebrate life.
---

Mourning with Hope: How to Journey with Those Facing Loss
Thursday, June 11 from 10:00 to 11:15am EST

Enter into the mourning process others face and identify ways you can journey with them to offer increased hope. Led by Natasha Steenkamp, LMHC, this workshop will provide spiritual support and practical tools to offer family and friends grieving loss. All proceeds gathered from the registration fee will be allocated to our Client Support Fund that provides financial assistance to clients facing economic hardship.
---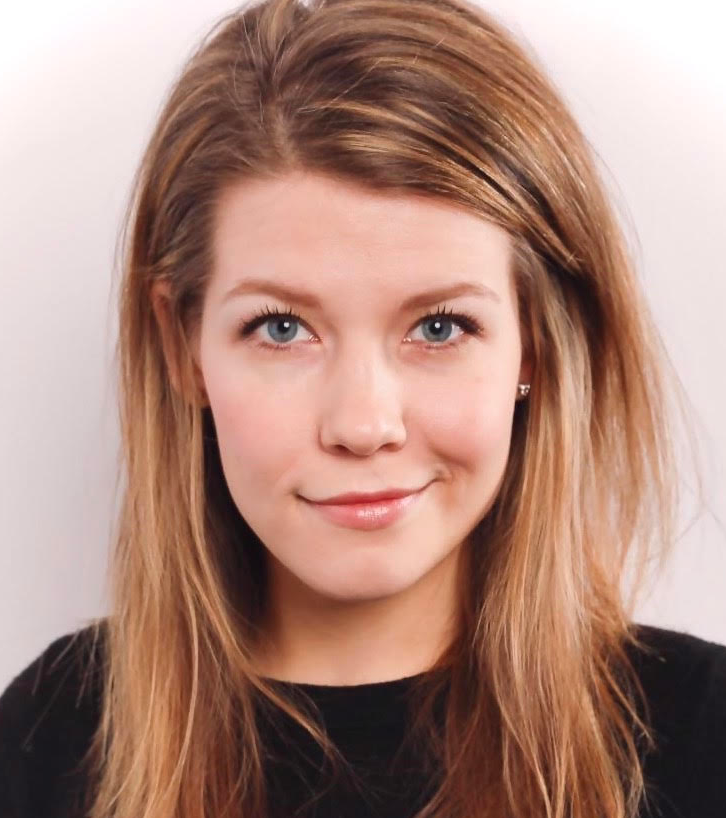 Client Spotlight
God's timing had put me in a place where I was perfectly poised to lean into the work of therapy, and my counselor has met me at every step of the way. She has provided me the tools to grow. She has helped me set up a framework to better understand my life, and she has connected me to highly impactful workshops provided by Redeemer Counseling Services. Each aspect of this work has included the most important thing - faith in God - which has been woven throughout this complex, often difficult, and ultimately hope-filled process. The past year has encompassed an astounding shift in the way I see the world and my place in it. ~ Vanessa L.
---
Forward Redeemer Counseling Update to your friends
This Redeemer Counseling Update is a quarterly email that shares gospel-centered thoughts on life issues from our staff as well as RCS news, upcoming groups and events. Please share this link to friends who may want to sign up: counseling.redeemer.com/update
---
If you have any questions about this newsletter, please contact [email protected]
---