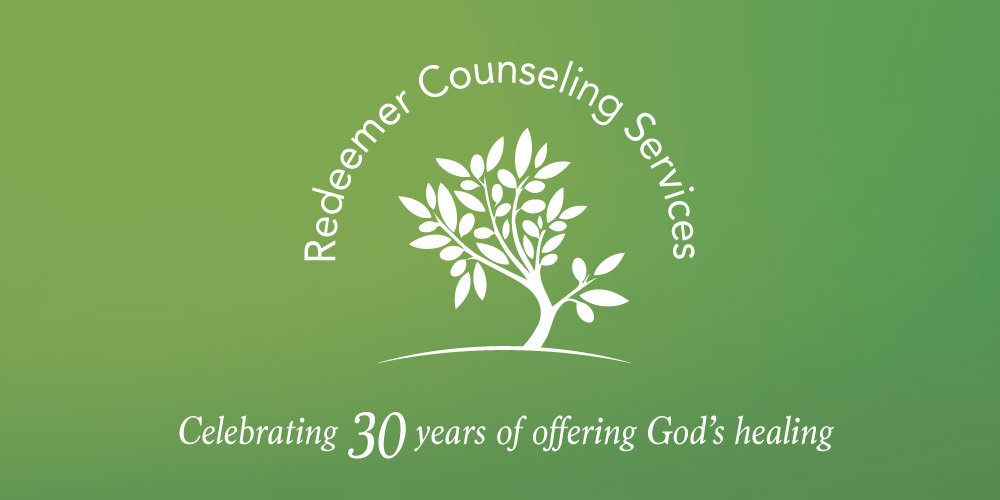 Through this quarterly Update, we want to share the healing work that God is doing through Redeemer Counseling because of friends like you and gospel-centered views on issues that many people face. Please share this link to friends who may want to sign up: counseling.redeemer.com/update
---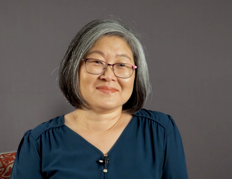 Letter from the Director
Judy Cha, Ph.D, LMFT — Director of Redeemer Counseling Services
The realities of living through this global pandemic are truly surreal. The threat of infection, the necessity of social distancing, and the economic fallout resulting in unprecedented losses, especially affecting the most vulnerable in our society— everything feels immensely overwhelming.
The progress of COVID-19 can easily seize our attention and it should. It is crucial to do everything we can to protect our health and the safety of others. Yet, it should not occupy our attention so fully that we cannot remember who our God is and what He may be doing in the midst of this crisis.

Having been in NYC through 9/11 and the 2008 financial crisis, I've observed that crises can bring people together like nothing else— we join forces to help and care for one another. I expect God will do the same for us now. Our prayer life will deepen as we intercede for things we cannot control. Some of us will participate in various relief efforts through ministries and organizations to support those in need. Others will give more generously to share their resources. This crisis is not what we want, but it can be an opportunity for all of us to live out his greatest command ---to love Him and to love our neighbors (Matt. 22:37-40).
Trusting and resting in the confidence that our God is all-powerful and that He is surely with us. All of us here at Redeemer Counseling are praying for a swift end to this crisis and doing our best to serve anyone in need of counseling care.
---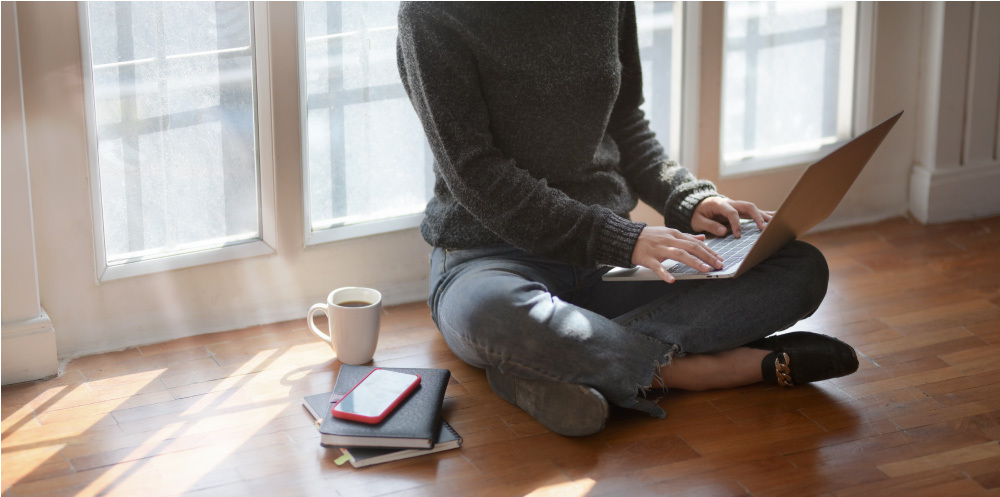 Redeemer Counseling is Offering Remote Sessions
Redeemer Counseling Services is still here to support clients. We're offering video sessions to existing clients to ensure safety while maintaining psychological and emotional health. New clients will still be processed and assigned to a counselor as soon as possible. As usual, we may be contacted at [email protected] or through our website https://counseling.redeemer.com/

Additionally, free mental health services are provided through a 24/7 hotline for New York City residents: 1-888-NYC-Well. Their website is: https://nycwell.cityofnewyork.us/en/
---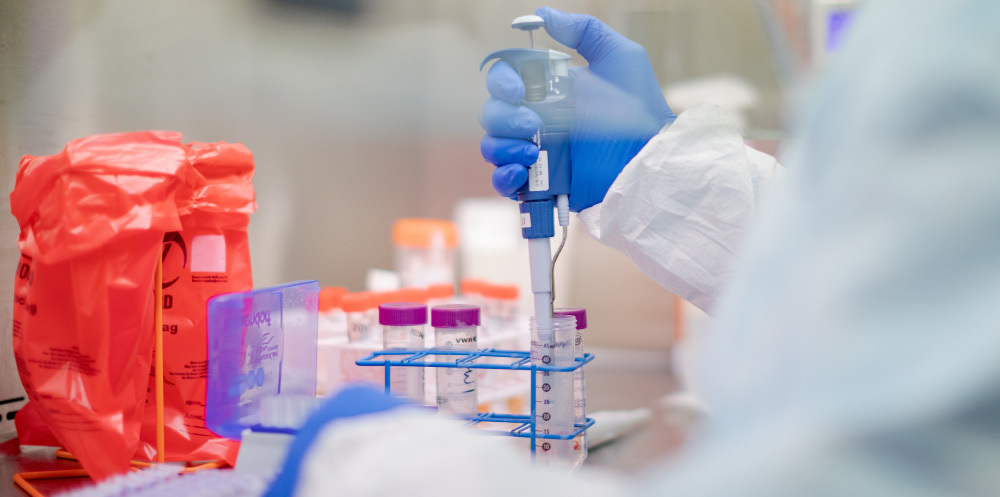 Sponsor Clients Impacted by the COVID-19 Crisis
Financial hardship due to job loss is hindering therapy for those we serve.
In this time when they need connection and support more than ever, the situation has called for social distancing and generated heightened anxiety, even panic.
Your gift to Redeemer Sponsor Clients in this crisis will encourage, support and connect those that need care and resources for their mental health needs. It is our hope and prayer that even through these difficult times, people can sustain healthy, meaningful and productive lives.

---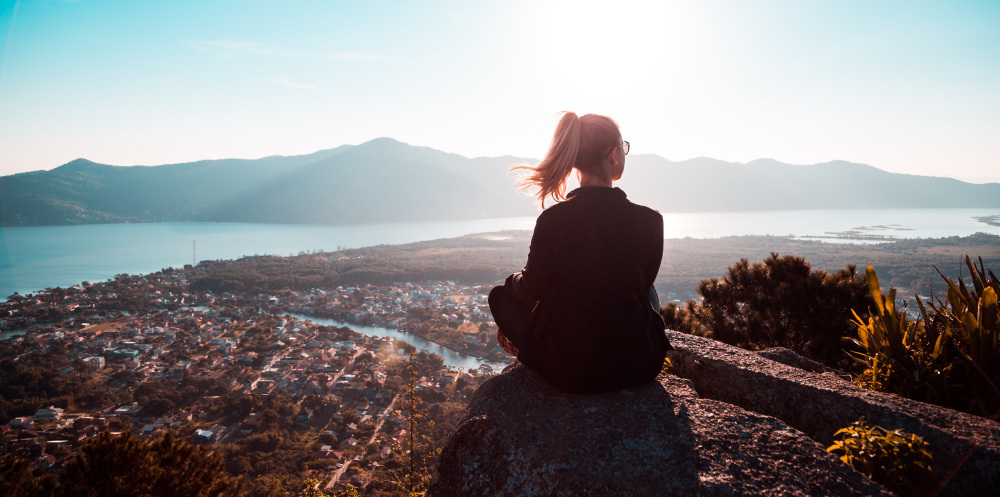 ---
Coping with Anxiety in a Time of Crisis: The Antidote to Fight or Flight
By Evelyn Ngeow, Counselor, LCSW
While the Coronavirus begins to take up our mind space, we want to help you manage anxiety. Anxiety is a normal part of life, but it can become paralyzing when it overtakes your daily thoughts. Turning toward anxiety with openness, curiosity and attention can help you cope. The following steps can help you change your relationship with anxiety, turning it from something to be avoided into an opportunity to deepen your connection with God.

Steps to calming the mind and body: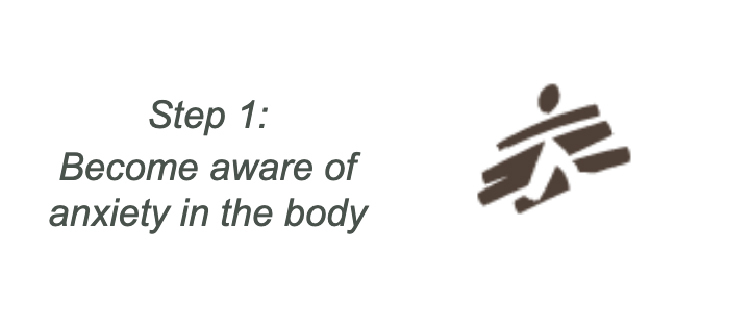 Guide your mind to notice physical sensations of anxiety in your body. Bring their attention to points of tension, starting from the top of the head, down to the feet. You may sense tightness in your chest, pressure at your temples, a racing pulse, or shallowness in your breath. Describe the sensations out loud and where they are located. Use abdominal breathing if you find this step difficult.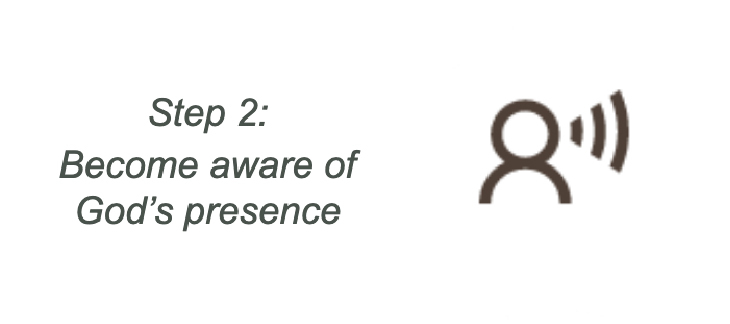 Acknowledge to yourself and God that you are feeling anxious. Observe your anxiety, moments that it intensifies and lessens, rather than pushing it away, fighting it, or trying to change it. Say to yourself, "This is anxiety. I am going to be present with it, and God is present with me."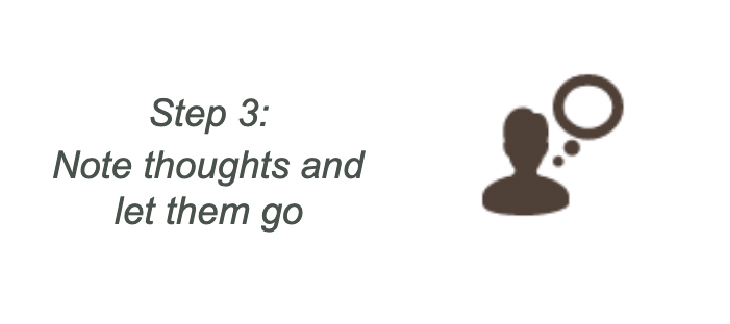 Note anxious thoughts and observe them as though they are clouds passing in the sky. Picture yourself directing your thoughts to God, turning them over to him.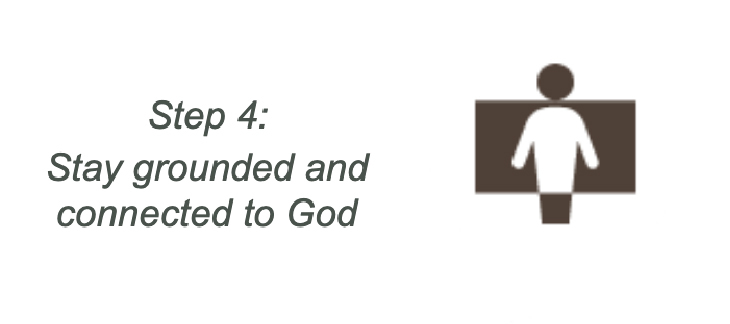 Notice points of contact between your body and the surface beneath you. Notice what it is like to have your weight fully supported by the chair or ground. Observe where your weight is falling. See if you can imagine God tenderly holding and supporting you in the moment.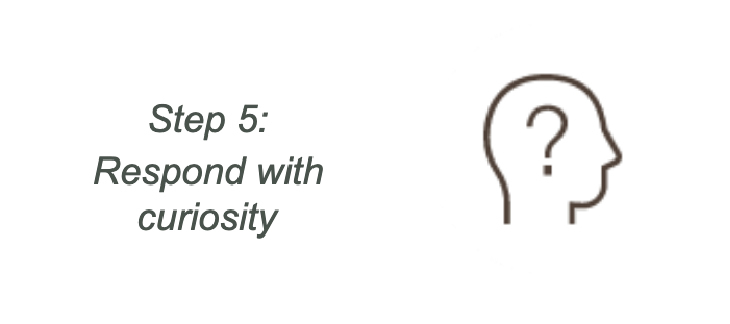 Ask yourself about what triggered your anxiety. Ask questions like, "What is causing me to feel this way?," "What is my anxiety really about?," "Is this something that comes up often for me?," or "What is God trying to show me about my anxiety?" Your answers may lead to deeper exploration of wounds.
Having gone through the preceding steps, it may be helpful to conclude by asking yourself how you are feeling in the moment, paying attention to any changes you sense in your body or in the intensity of your anxiety. In future exercises, you can also explore your experience of God during the process.
---
Forward Redeemer Counseling Update to your friends
This Redeemer Counseling Update is a quarterly email that shares gospel-centered thoughts on life issues from our staff as well as RCS news, upcoming groups and events. Please share this link to friends who may want to sign up: counseling.redeemer.com/update
---
If you have any questions about this newsletter, please contact [email protected]
---